ASICS Asia held its groundbreaking Regional Women's Retreat aimed at tackling the significant gender exercise gap revealed by the 2022 ASICS State of Mind Index.
Diverse Participation and Pledges for Change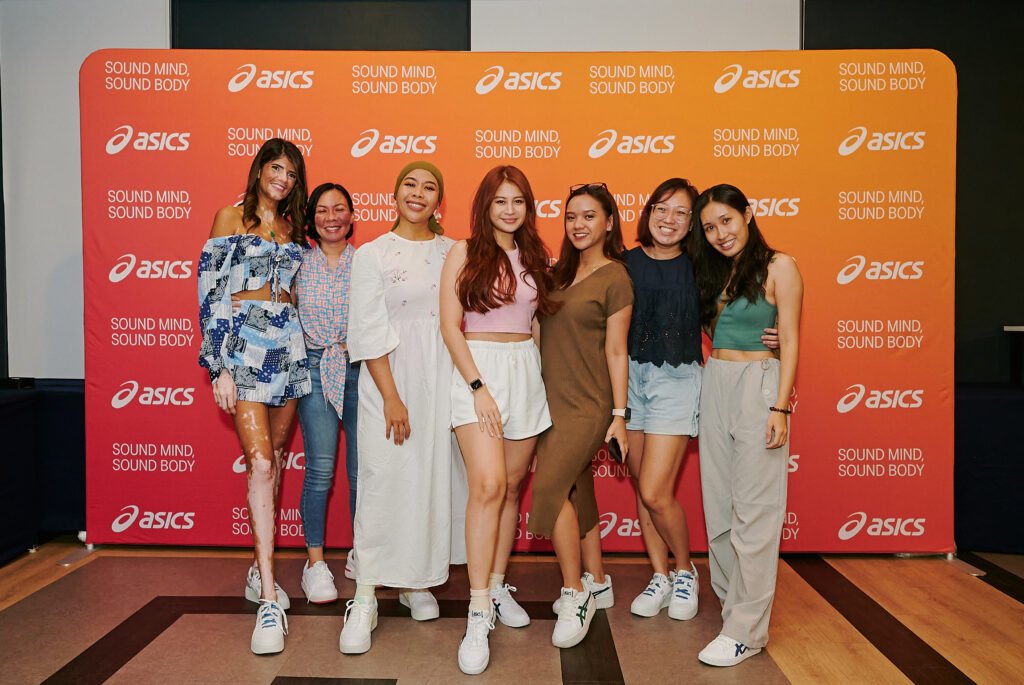 Over 30 participants from varied backgrounds convened for a four-day programme, openly sharing their experiences and committing to bridging the exercise gender gap.
Balancing Body and Mind
The retreat combined physical and mental well-being, commencing with a revitalizing sunrise run and featuring discussions on optimizing performance in sync with the menstrual cycle.
Holistic Approach to Wellness
Mindfulness sessions, including sound healing, meditation, and reflective journaling, fostered a profound connection with inner selves and underscored the importance of mental well-being.
Empowering Authenticity Through ASICS Collections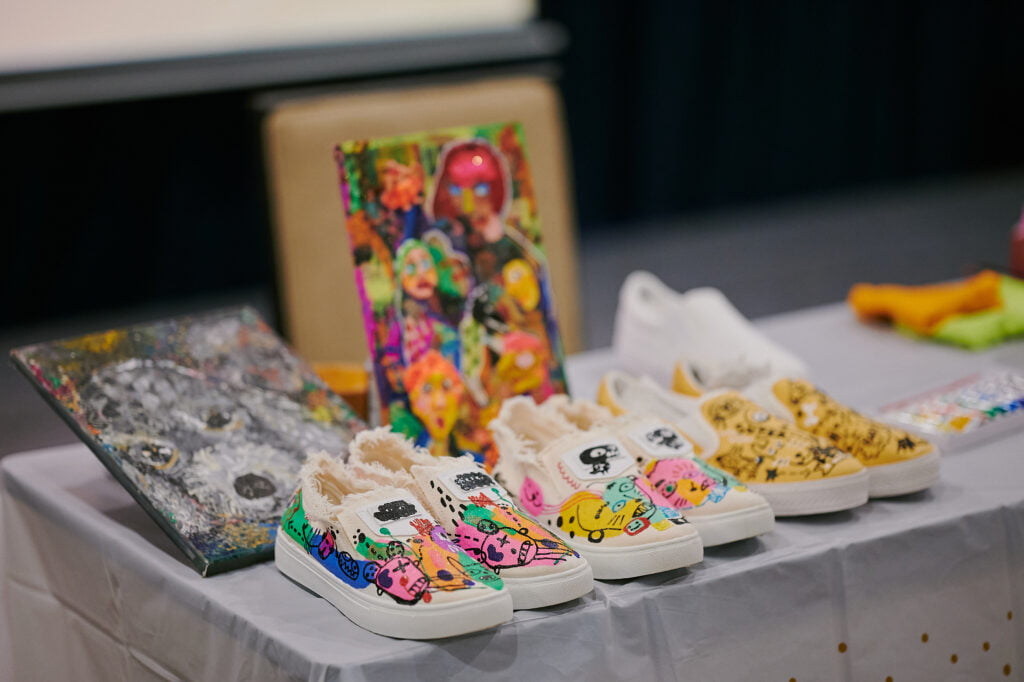 Participants explored ASICS' latest AW23 collections – NAGINO™ and ACTIBREEZE™. All designed to celebrate diversity while providing comfort and style for physical activities.
Driving Positive Change
Dr. Dee Dlugonski praised the wealth of diverse insights gained from the retreat. Meanwhile, Fiona Berwick reiterated ASICS' commitment to closing the gender exercise gap and fostering inclusivity in the fitness world. Participants were encouraged to contribute their insights to the ASICS Move Every Mind survey. They aimed to drive change toward gender equality in exercise.
For more information on the study and ASICS products, visit www.asics.com/move-every-mind and www.asics.com/my/en-my.
Text by Auni Nahwah
You Might Like