Text by Auni Nahwah
Discover the rising C-Drama stars on iQIYI Malaysia, showcasing their captivating performances and versatility. Dive into a lineup that offers romance, mystery, and more, exclusively available on iQIYI. Immerse yourself in their on-screen brilliance and engaging characters.
Ryan Ding: Unveiling Duality and Romance in "Love You Seven Times"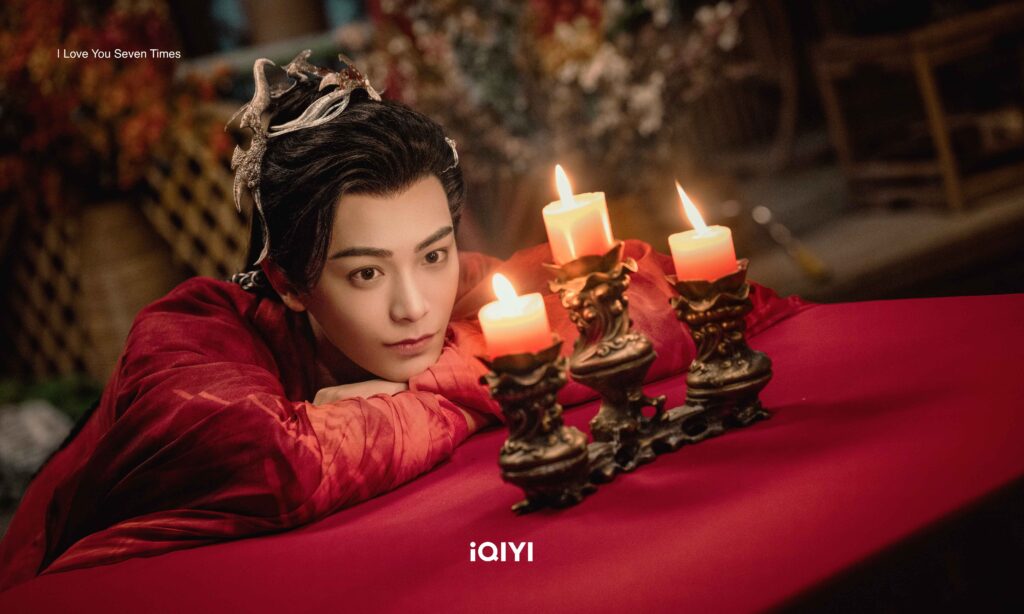 Prepare to be captivated by Ryan Ding's compelling performance in "Love You Seven Times." As he shares the screen with Yang Chaoyue, their chemistry crafts an engaging tale filled with duality and romance. Ding's portrayal not only demonstrates his acting finesse but also underscores his ability to convey complex emotions. Making this drama, a must-watch for fans seeking a heartfelt and multi-dimensional storyline.
Joseph Zeng: Transparent Charm Shines in "Mysterious Lotus Casebook"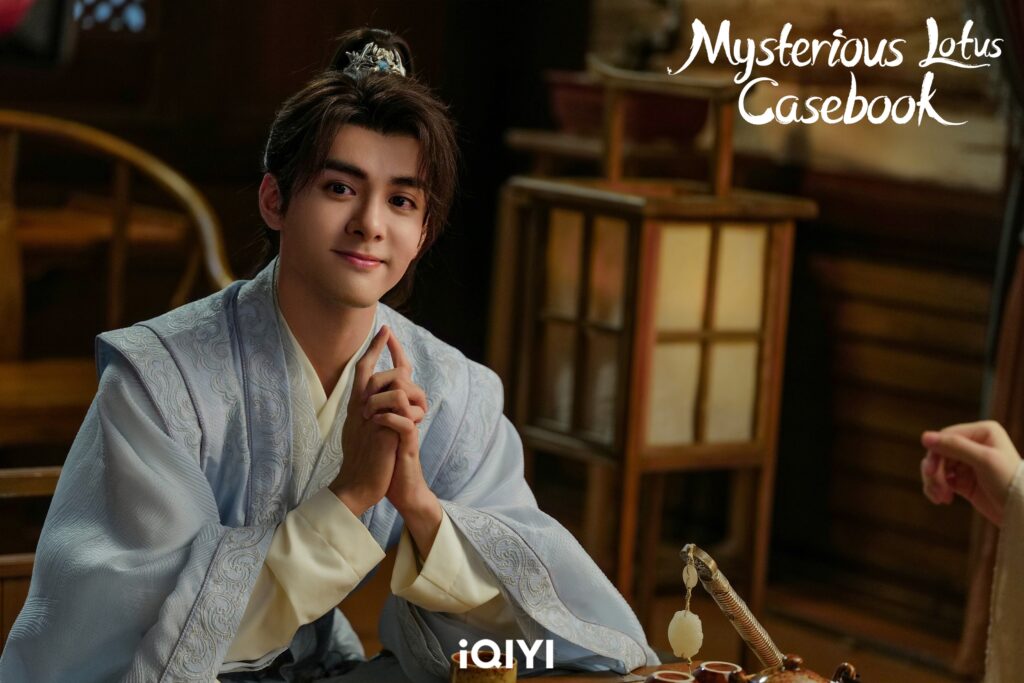 "Mysterious Lotus Casebook" features Joseph Zeng, a rising star to keep an eye on. His portrayal of a transparent character grips viewers, drawing them into the story with his genuine and relatable acting. With a blend of humor and authenticity, Zeng breathes life into his character, establishing a relatable and endearing presence on screen. If you're on the lookout for a drama that blends mystery, humor, and a touch of charm, this one is a must-see.
C-Drama Stars:Luo Zheng: From Bossy CEO to Sci-Fi Star in "You From The Future"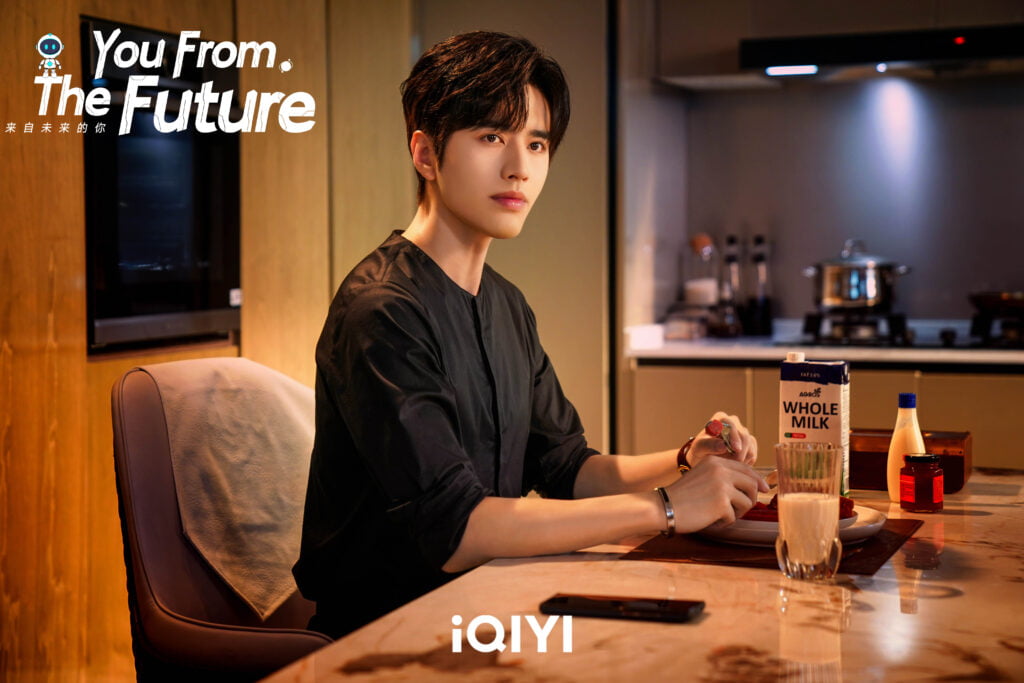 Luo Zheng tackles a fresh challenge in "You From The Future." Known for his charismatic depictions of bossy CEOs in romance dramas, Luo Zheng's shift into the realm of science fiction promises a novel and intriguing experience for viewers. As he delves into a different genre, his acting versatility shines, adding depth to his on-screen persona. This drama presents an exciting opportunity to witness Luo Zheng's growth as an actor. Making it a highly anticipated show for both fans and newcomers.
Zhang Linghe: Evoking Gentleness and Ambition in "Story of Kunning Palace"
Zhang Linghe takes the spotlight in "Story of Kunning Palace," where he seamlessly transitions between embodying gentle and ambitious characters. His capability to inhabit diverse roles is a testament to his acting prowess. Viewers can look forward to witnessing his riveting performances. Whether he's evoking emotions through his gentle demeanor or embodying the ambitions of his character, Zhang Linghe's presence enriches the drama and keeps audiences engaged.
Chen Zheyuan: From Flirtatious Villain to Spy Drama Star in "Dark Night and Dawn"
Chen Zheyuan's journey in the realm of dramas is marked by dynamic versatility. In "Mr. Bad," his portrayal of a flirtatious villain showcases his skill in captivating audiences with charisma and intrigue. With "Dark Night and Dawn" on the horizon, where he delves into the world of spy drama, fans can anticipate another exceptional performance from this rising star. Chen Zheyuan's knack for immersing himself in diverse roles injects excitement into the drama landscape and promises exhilarating entertainment.
Exclusively available on iQIYI Malaysia, these captivating dramas and C-drama stars offer a diverse array of entertainment options that cater to various tastes and preferences. Whether you're a devotee of romance, mystery, or science fiction, iQIYI has something extraordinary in store for every viewer.
Don't miss out on the opportunity to enjoy a two-week VIP membership experience on iQIYI Malaysia. Dive into a world of captivating dramas and immerse yourself in compelling stories that will keep you hooked from start to finish. To claim your access, simply follow the straightforward steps outlined on the iQIYI website. This exclusive offer is a fantastic way to explore the world of C-drama stars and discover your next favorite show.
You Might Like: