Love, Laughter, and a Little Mystery
In a delightful mix of sparkling romance, humour, and plot twists that keep you guessing, Netflix's King the Land has ascended to the peak of the Global Non-English TV charts. A royal feast of entertainment, it now reigns supreme in the Top 10 rankings in a whopping 31 countries and even clinched the top spot in Malaysia in the week of 26th June 2023.
The series, with its enchanting storyline, is set in the vibrant world of King Hotel. Here we meet Gu Won, a polished heir, played with finesse by the talented Jun-ho. He returns to his family's empire to decode the enigmas of his past. Will he find the answers he seeks, or will the quest lead him down a rabbit hole of secrets and surprises?
A Dance of Destiny: The Heart of the Story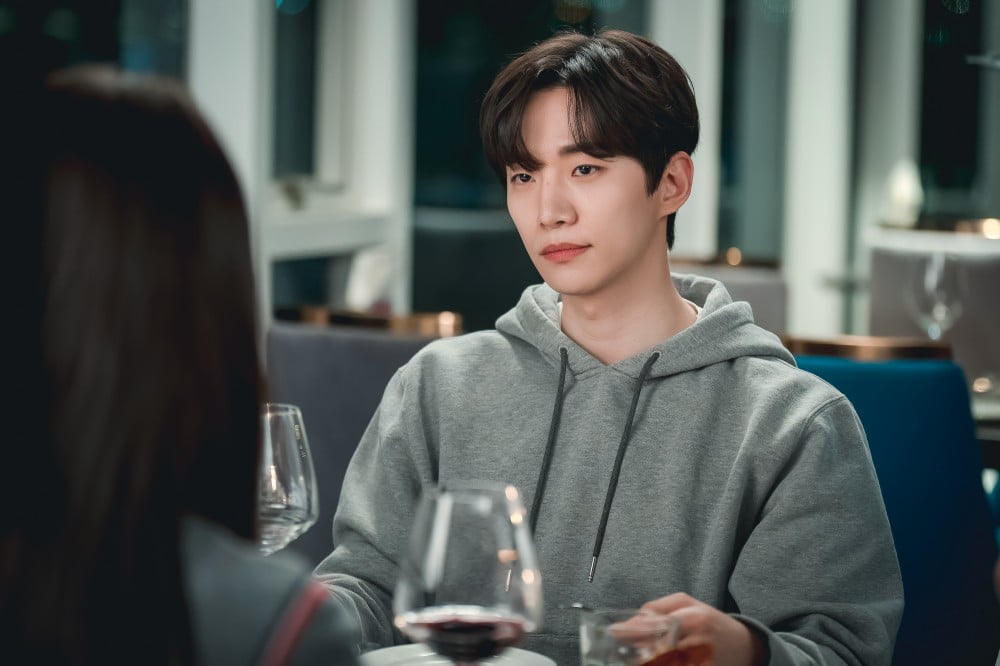 Our protagonist's journey intertwines with the life of Cheon Sa-rang, a vivacious hotel intern delightfully portrayed by Yoon-a. Their first meetings are loaded with comedic mishaps and misinterpretations. However, as the narrative unfolds, a delicate romance blooms amidst the chaos, delivering a perfect blend of giggles and 'aww' moments. It's the 'will they, won't they' storyline that will have you on the edge of your seat, binge-watching to the wee hours of the morning.
Infectious Chemistry: The Secret Sauce
The captivating chemistry between Jun-ho and Yoon-a is truly the heart and soul of King the Land. Jun-ho said, "We sincerely thank all of the global viewers who have shown their love for King the Land. We want to express our thanks once again for your love, and kindly ask for your continued interest and affection."
Co-star Yoon-a , added "We're so grateful for all the love and attention from our fans globally — it's truly heartwarming. We hope you'll continue to join us on this journey. Stay tuned for the remaining episodes of King the Land!"
Get Onboard The Royal Journey
Don't let this magical romance escape your watchlist. Grab your popcorn and your bestie, snuggle down, and let King the Land transport you to a world of love, laughter, and suspense. Now streaming on Netflix, it's the ideal companion for those chill evenings at home.
You might like