In a bid to celebrate and uplift the diverse voices of women launched its inaugural Women's Library in Malaysia. Following the success of the Aesop Singapore Women's Library in Southeast Asia, this new endeavour aims to promote strength, solidarity, and creativity among women from all walks of life. From May 26 to May 28 and June 2 to June 4, 2023, Aesop will transform three signature stores, Aesop Pavilion Kuala Lumpur, Aesop The Gardens Mall, Kuala Lumpur, and Aesop Gurney Plaza, Penang, into havens of literature, brimming with an array of books authored predominantly by Malaysian women and their allies.
Elevating Malaysian Women Authors and Allies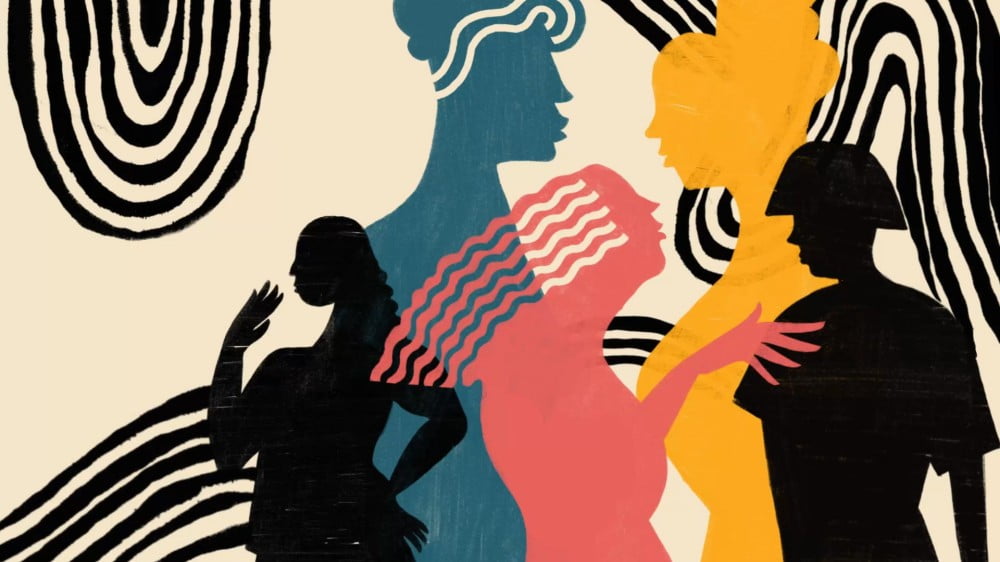 The shelves of the participating Aesop stores will undergo a remarkable transformation as beauty products are temporarily replaced with over 20 titles by women-identifying authors and their allies. The selection showcases the extraordinary talent and diversity of Malaysian literature, spanning various genres including novels, short stories, and poetry. From emerging voices to seasoned authors, readers will be able to explore the works of esteemed writers such as Viji Krishnamoorthy, 梁靖芬, Hanna Alkaf, and Alina Rastam.
An Exciting Literary Experience
One of the most exciting aspects of the Aesop Women's Library is that visitors to the stores will have the opportunity to take home one complimentary book of their choice, with no purchase required. This initiative not only encourages reading but also provides a platform for women to discover new voices and narratives that resonate with them. Aesop's commitment to supporting the local literary community is evident as they have purchased over 6,000 volumes from esteemed independent publishers and booksellers such as Lit Books, Clarity Publishing, Cite Book Garden, Gerak Budaya Kuala Lumpur, Penwings Publishing, and Buku Fixi.
The Aesop Women's Library in Malaysia is a testament to Aesop's dedication to fostering creativity, empowering women, and showcasing local talent.
For a complete list of featured titles and to access the Two Book Nerds Talking podcast episodes, visit malaysia.aesop.com