Picture this: whether you're reaching for your laptop backpack, sitting at your work desk, or slipping on your favorite pair of jeans, there's one crucial item that should never be left behind—your trusty lip balm. Rain or shine, hot or cold, this little wonder should be a staple in your daily routine. While it's no secret that our lips need extra care during the colder months, the truth is, they deserve a dose of nourishment and protection year-round.
We often forget that the scorching heat can be just as detrimental to our lips as the icy winds of winter. That's why maintaining a well-hydrated pout should never be compromised. Just like we shield our skin with SPF, our lips crave that same level of attention. So, whether it's sunshine or snowflakes, it's time to make lip balm application a non-negotiable habit.
Unlocking Beauty's Best-Kept Secret: The Vital Role of Lip Balms in Makeup Routine
When it comes to achieving flawless makeup, caring for the canvas beneath is key to a radiant and healthy appearance. While lipsticks often take the spotlight in our makeup bags, the delicate skin on our lips is frequently neglected in our everyday skincare rituals. The consequences? Dry, chapped, and damaged lips that no lipstick can conceal.
Even if your favorite satin lipstick boasts hydrating ingredients like hyaluronic acid, it falls short of providing the long-lasting moisture that our lips truly need. That's where lip balms come to the rescue, ensuring your pout remains hydrated and nourished throughout the day. Trust us, if you haven't yet embraced the lip balm journey, you'll soon become a devoted enthusiast, reaching for it on the tube, at the office, and even right before bed.
Don't let your lip care routine fall behind. Discover the transformative power of lip balms, and experience a whole new level of lip hydration that will enhance your makeup looks and leave your lips irresistibly smooth.
Choosing the Best Lip Balm
The Science of Lip Balm: Unveiling the Ingredients that Transform Your Lips
A high-quality lip balm goes beyond the basic moisturizing function, offering a treasure trove of nourishing emollients. These potent ingredients, such as plant oils, peppermint oil, glycerin, waxy lanolin, shea butter, and hydrating hyaluronic acid, work harmoniously to rescue lips that may feel prune-like and deflated.
But lip balms are not just about hydration; they bring a touch of sophistication to your look. Tinted options provide a subtle pop of colour, perfect for achieving that coveted "off-duty model" aesthetic effortlessly. Unlike sticky lip glosses, lip balms strike the perfect balance, delivering intensified hydration that surpasses the average lipstick or chapstick. They are a clever hybrid, leaving your lips feeling irresistibly soft and silky while imparting a captivating hue, be it pretty and natural or vibrant and bold.
Embrace the transformative power of lip balms and unlock a world of hydration and beauty. Discover the sublime blend of ingredients that elevates your lip care routine, leaving your lips plump, soft, and adorned with a captivating touch of colour.
The Top 6 Lip Balms
Best Tinted Lip Balm
Dior Addict Lip Glow – Not only does this balm leave lips feeling beautifully silky and comfortable, but the formula also reacts with the pH on your lips delivering a personalized rosy tint in the colour your lips would naturally flush.
2.Best Lip Balm With a Citrusy Scent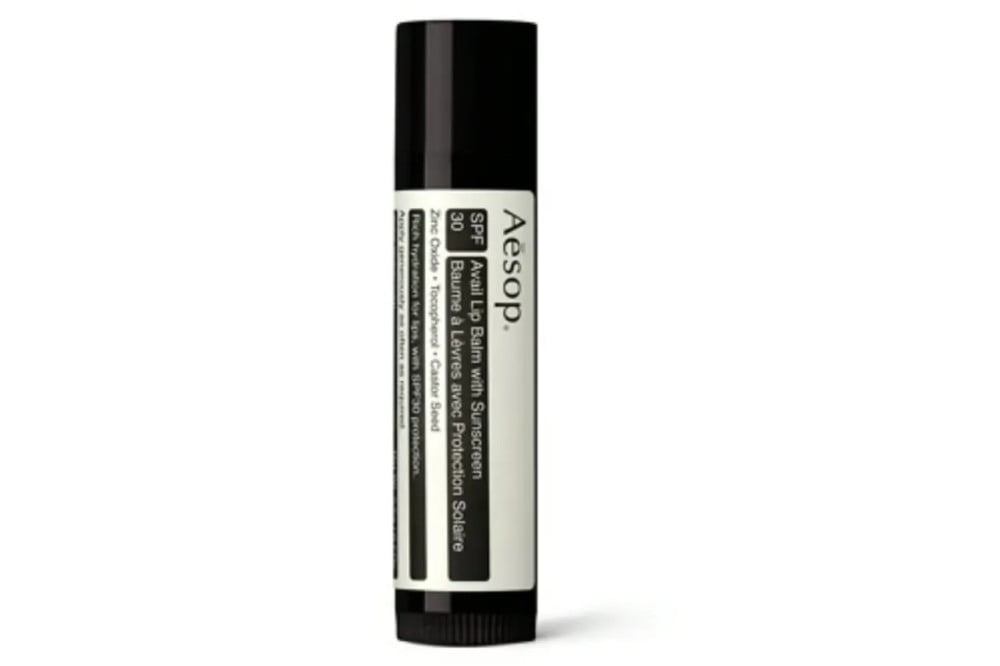 Aesop Protective Lip Balm SPF30 – This SPF 30 balm helps protect the skin from harmful UV rays responsible for sun damage. With ingredients like jojoba oil to soften and hydrate lips and tangerine peel oil for a refreshing citrusy aroma, it's a must-have for responsible sun protection.
3.Best Kiehl's Lip Balm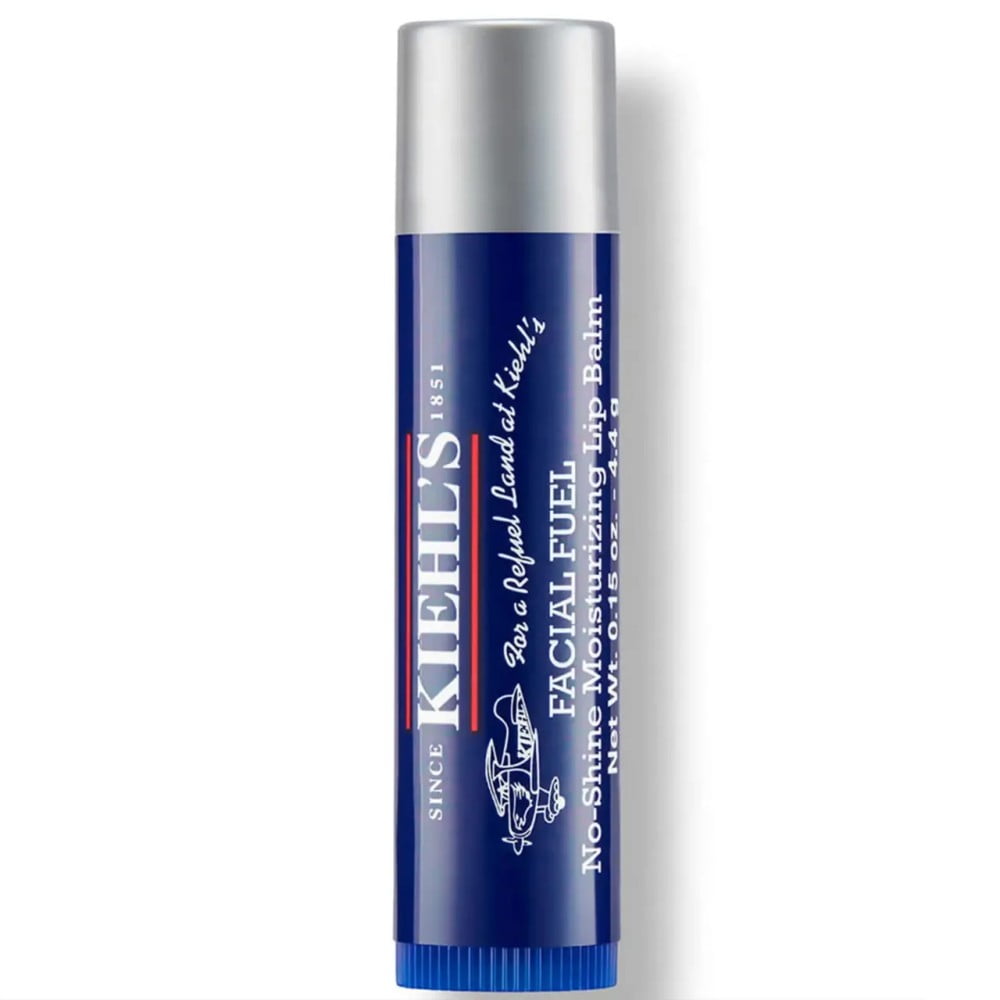 Kiehl's Facial Fuel Lip Balm – A lip treatment from Kiehl's is exactly what you need for smoother lips. It has a comfortable, no-shine finish that will leave your lips feeling nourished and moisturized.
4. Best Lip Balm With a Glossy Finish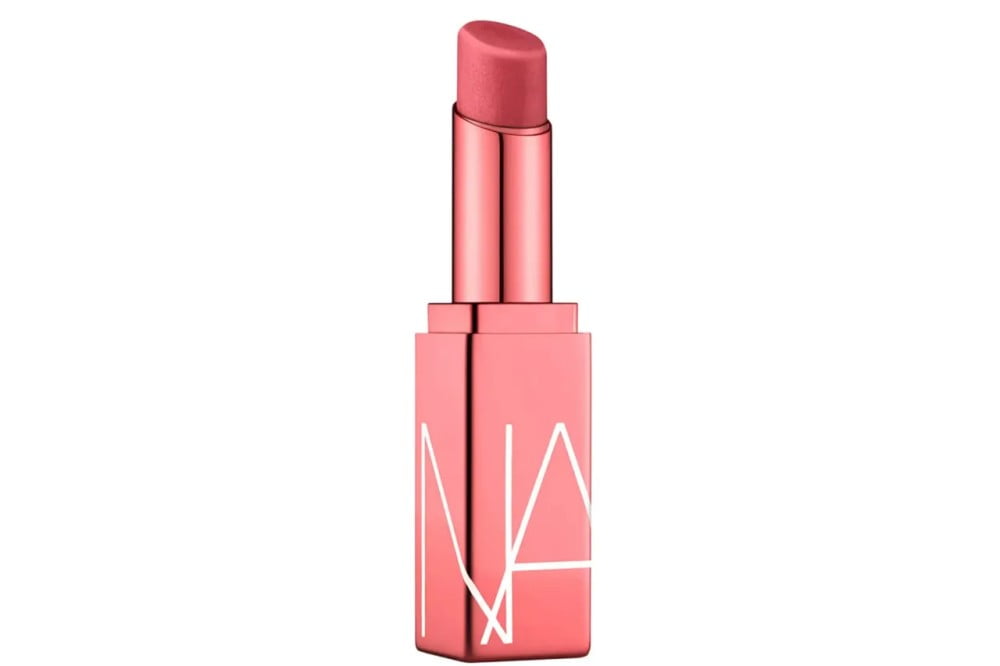 NARS Afterglow Lip Balm – Available in beautiful, delicate shades, NARS' Afterglow Lip Balms provide a sheeny tint while soothing and hydrating your lips. Infused with a monoi hydrating complex and protective antioxidants, it's the perfect balance of colour and care.
5. Best Sleeping Lip Mask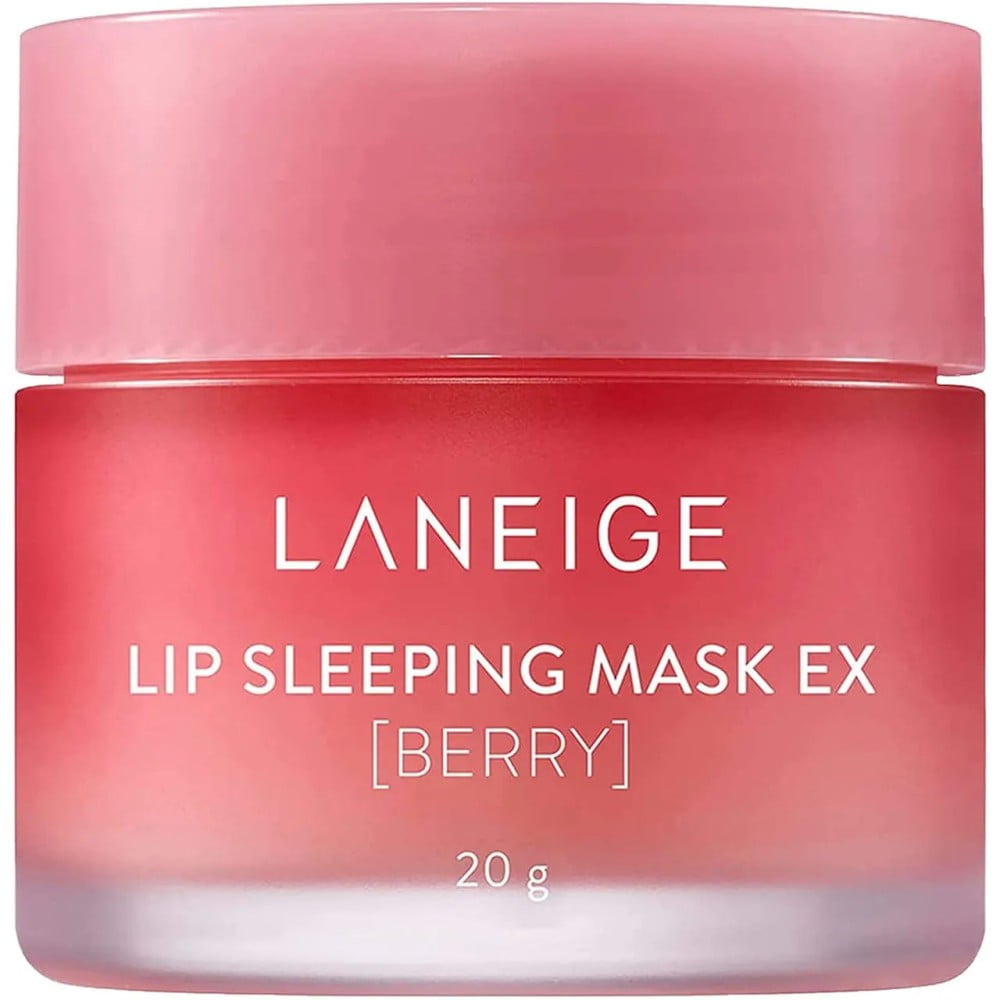 Laneige Lip Sleeping Mask Ex – This flavoured overnight lip mask intensely nourishes and smooths the lips while you sleep. With mouth-watering flavours to choose from, it plumps the lips with moisture and helps minimize roughness and cracking due to dryness.
6. Best Affordable Lip Balm
Carmex Cherry Moisturizing Lip Balm – This fruity lip balm is great for healing dry and cracked lips. Not only is it one of the most affordable options in this edit, but it's also easily accessible and loved by many.
When it comes to lip care, investing in a high-quality lip balm is essential for maintaining soft, smooth, and hydrated lips. The top 6 lip balms we've recommended offer a range of benefits, from tinted options to glossy finishes and overnight masks. Remember, whether you're looking for a pop of colour, intense hydration, or sun protection, there's a lip balm out there for you. So treat your lips to some proper TLC and enjoy a silky smooth pout all year round.