A Kaleidoscope of Genres
Get ready for a sizzling month as iQIYI Malaysia unveils an eclectic range of dramas spanning genres to keep you glued to your screens.
Stellar Casts and Emerging Talents
From established stars like Ryan Ding and Cheng Yi to emerging sensations like Wen Junhui and Zhang Miaoyi, this lineup is a fusion of star power and fresh faces.
Dive into the Drama Deluge
Here's a sneak peek at some of the drama gems awaiting you:
1. "Love You Seven Times" (七时吉祥)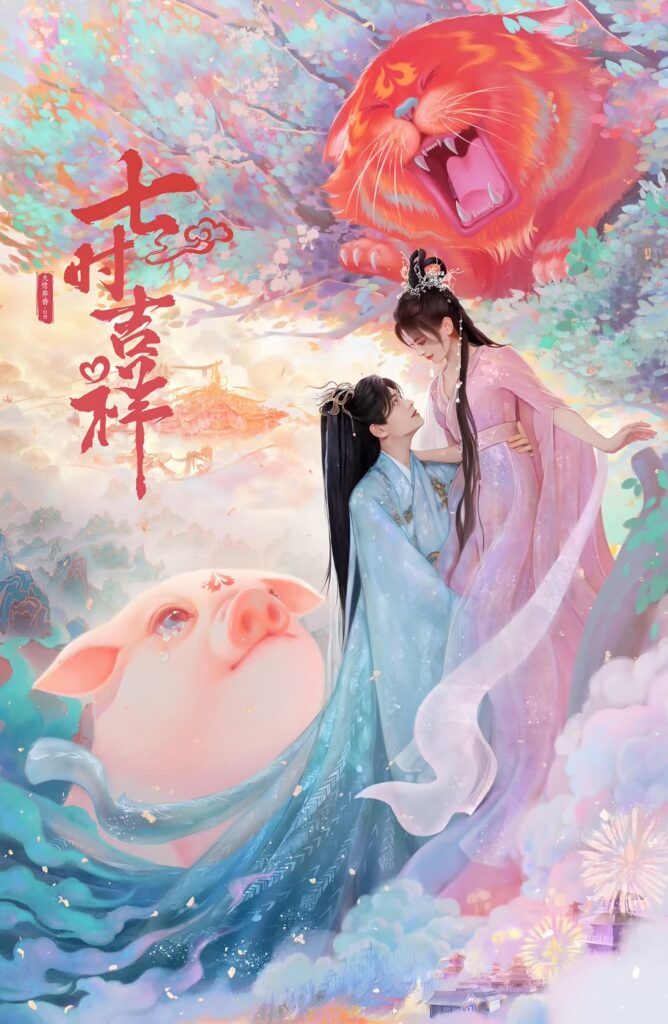 Embark on a fantastical odyssey as Xiang Yun (Yang Chaoyue) and Chu Kong (Ryan Ding) wreak cosmic havoc with their love, promising seven lifetimes of entangled romance and chaos.
2. "Mysterious Lotus Casebook" (莲花楼)
Cheng Yi takes the spotlight as Li Xiangyi in this gripping detective drama, where martial arts, intrigue, and humour converge in a spellbinding narrative.
3. "Exclusive Fairy Tale" (独家童话)
Join Wen Junhui and Zhang Miaoyi in a high school romance saga that traces the journey of Ling Chao and Xiao Tu, childhood sweethearts navigating the labyrinth of love.
4. "The Comic Bang" (开画!少女漫)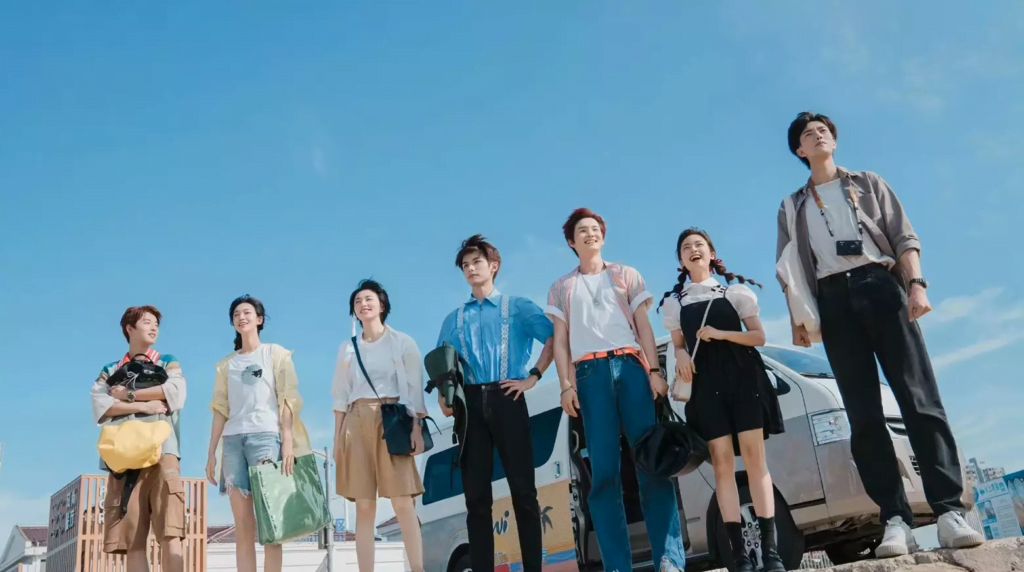 Shen Yue and Wang Jingxuan lead this manga-inspired campus romance, where youth, friendship, and dreams weave a vibrant tapestry in a light-hearted Japanese-style narrative.
5. "Wedding Plan"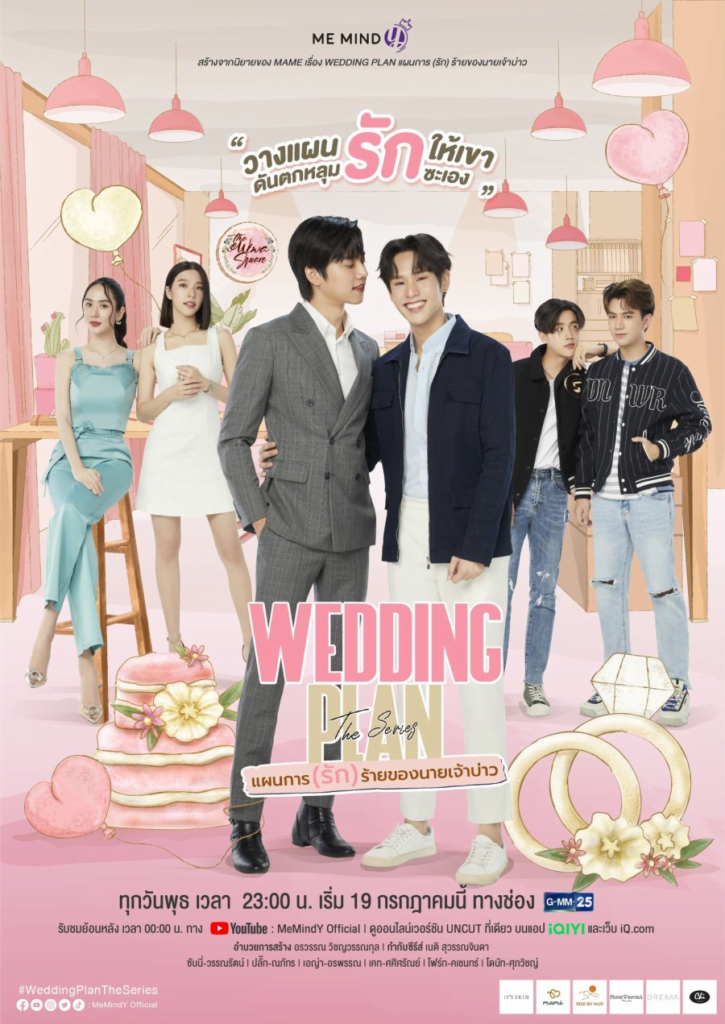 Step into a world of love and attachment as a seasoned wedding planner embarks on an unexpected romantic escapade. Fans of "Love is in the Air" will relish Fort and Peat's special cameo appearance.
6. "Escape to Homestay"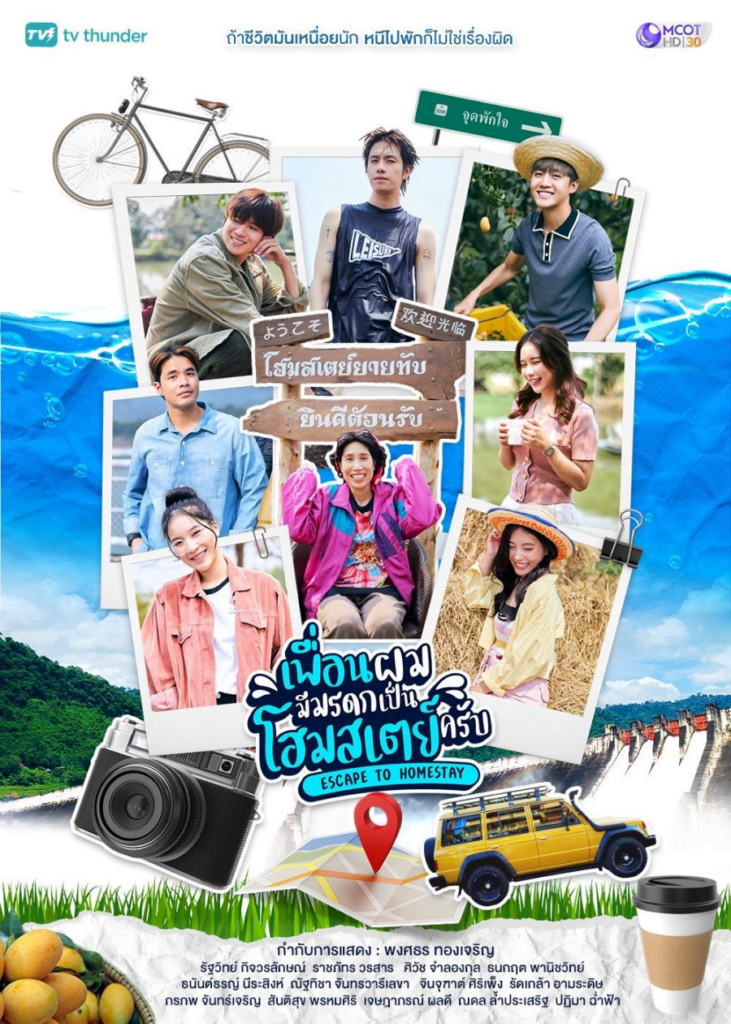 Top, Kan, and Film embark on a soul-stirring journey of self-discovery and camaraderie as they navigate life's unpredictable twists.
7. "My Universe"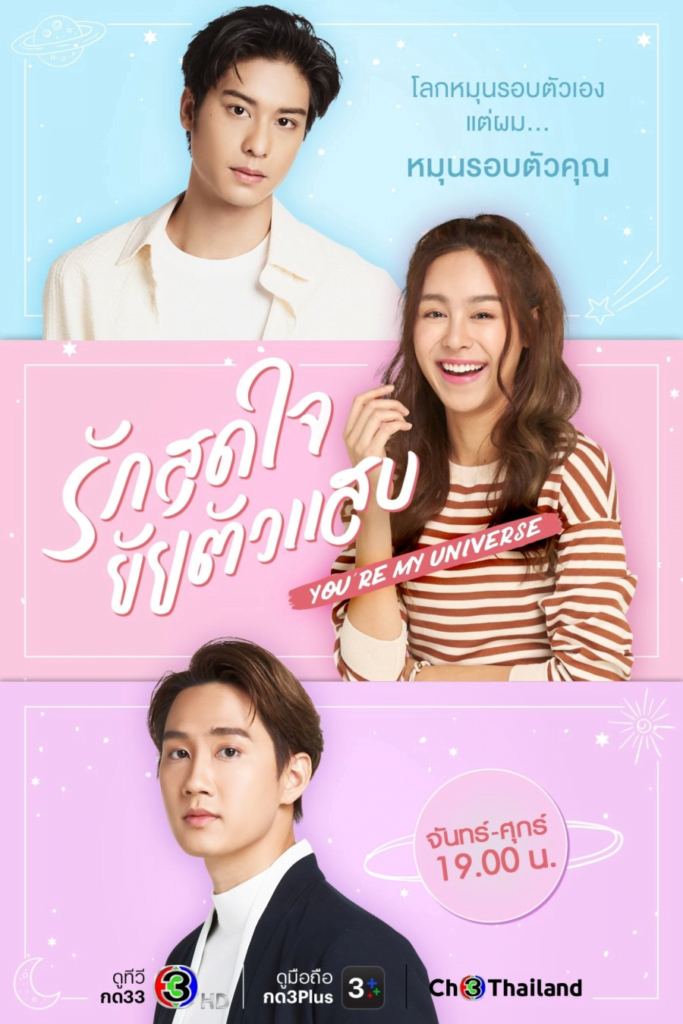 This anthology series presents 12 personal stories crafted by five directors. Each offers a rich tapestry of narratives and introduces 11 unique couples for a captivating viewing experience.
This month on iQIYI Malaysia promises an unmissable lineup, delivering everything from fantastical tales to heartwarming sagas, all led by a stellar cast poised to leave you craving more with each episode. Don't blink, or you might miss the drama extravaganza of the year!
Text by Ika Akisya