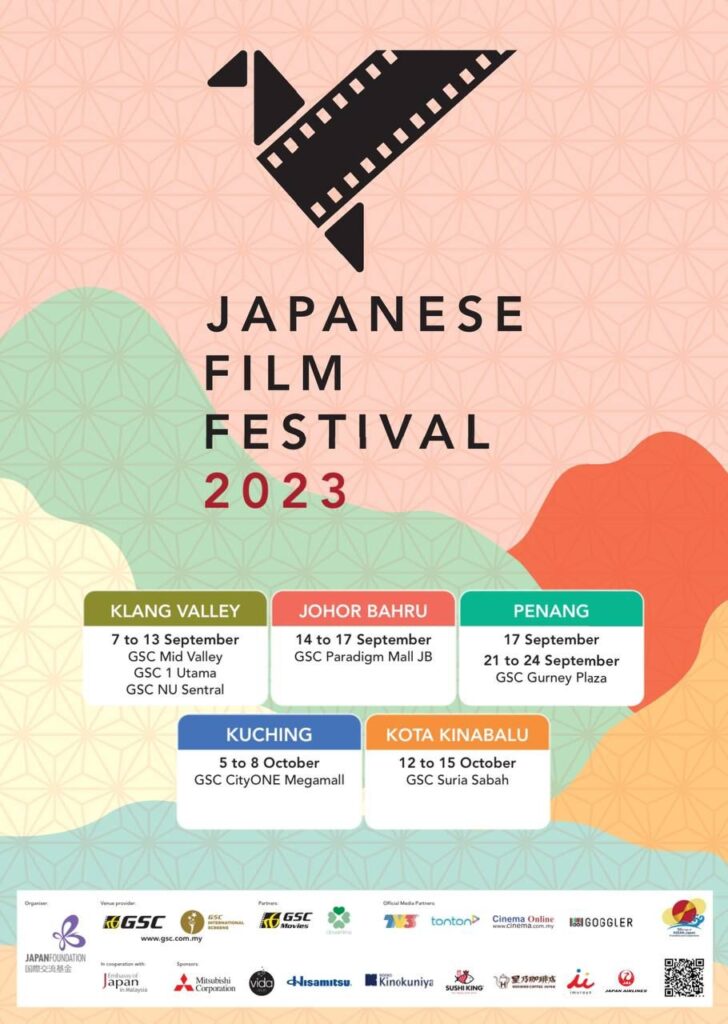 Experience the Magic of Japanese Cinema: JFF 2023 Is Here!
Japan's Finest Films at GSC Cinemas Across Malaysia, from September 7th to October 15th.
The Japanese Film Festival is back in 2023, gracing selected GSC cinemas across Malaysia with its cinematic wonders from September 7th to October 15th.
Now in its 19th year, this annual event features over 16 captivating titles across various genres, immersing audiences in diverse aspects of Japanese culture.
Opening Night Spectacle: "Small, Slow but Steady" by MIYAKE Sho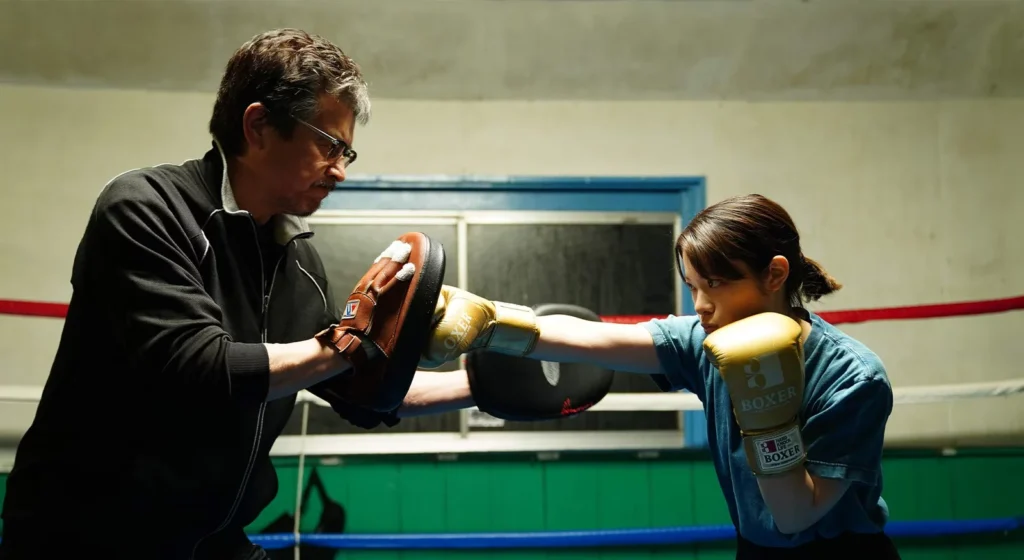 The festival kicks off with "Small, Slow but Steady" (2022), a cinematic masterpiece by acclaimed director MIYAKE Sho, known for his work on Netflix's "Ju-on: Origins" (2020) series and "And Your Bird Can Sing" (2018).
Top 4 Things to Check out at the Japanese Film Festival
A Nostalgic Treasure: "LUPIN the Third The Castle of Cagliostro" (1979)
The festival proudly presents the digitally remastered edition of "LUPIN the Third The Castle of Cagliostro" (1979), the debut feature film of the legendary MIYAZAKI Hayao.
Detective Conan Marathon: Thrills Await
Don't miss the Detective Conan Marathon with free screenings on September 9th and 17th in Klang Valley and Penang, featuring titles like "The Last Wizard of the Century" (1999), "Crossroad in The Ancient Capital" (2003), and "The Private Eyes' Requiem" (2006).
Collect Stamps, Win Prizes: Festival Fun
Moreover, festival goers can collect stamps! As well as redeem exclusive goodies and prizes while enjoying the cinematic delights.
Affordable Tickets: Japanese Film Bliss for All
Tickets for JFF 2023 are priced at an affordable RM 10.00 (excluding "#Manhole") via GSC channels. Furthermore, all films are presented in Japanese with English subtitles.
Everything You Need to Know
For a complete listing of JFF film synopses, showtimes, and general information, visit jfkl.org.my/japanese-film-festival-2023 and gsc.com.my.
Get Ready for JFF 2023!
Prepare to be captivated by cinematic excellence and cultural enrichment at JFF 2023. An unforgettable celebration of Japanese cinema and culture. Don't miss it!
Text by Ika Akisya
You Might Like