Text by Auni Nahwah
Anantara The Marker Dublin Hotel introduces an exhilarating 'Wild Swimming' experience, celebrating Ireland's breathtaking landscapes. Guests are invited to explore nature through invigorating dips in the Irish Sea.
Embark on Guided Adventures with a Wild Swimming Guru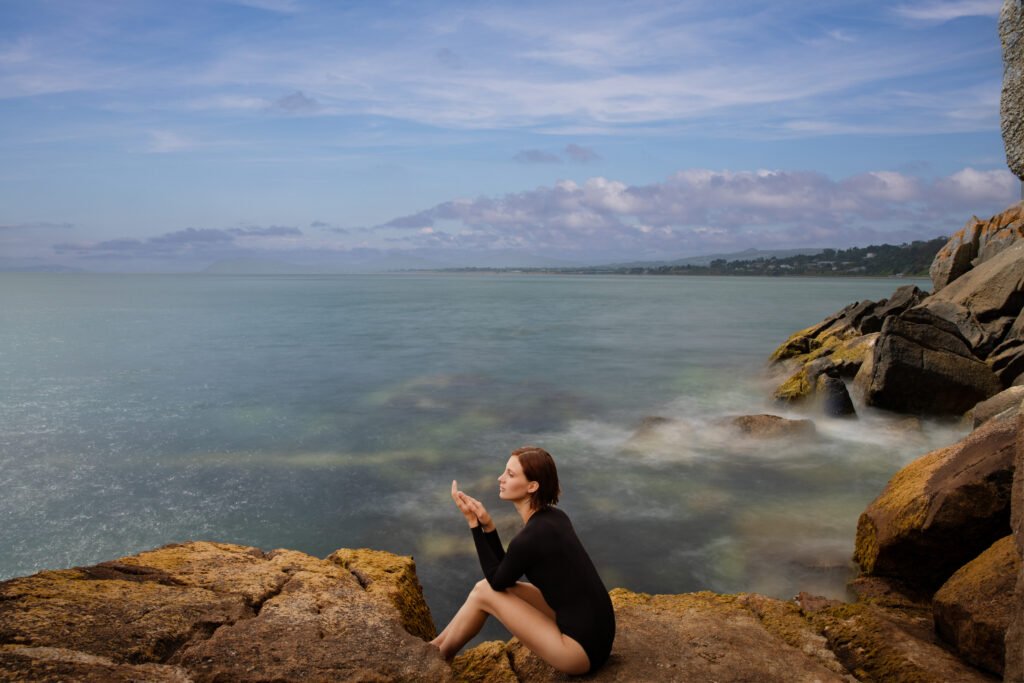 Led by the hotel's dedicated Wild Swimming Guru, Jessica Lamb, guests of all skill levels can enjoy refreshing swims. Jessica, a marathon swimmer and Level 2 open water swimming coach, guides guests on a two-hour swimming safari, uncovering hidden beaches and scenic spots.
Anantara The Marker offers a customizable Wild Swimming package, promoting the rewards of this activity. After selecting a preferred swimming spot, guests embark on a private excursion with the Wild Swimming Guru. The package includes hot beverages post-swim and comfortable dry robes from local swimwear brand, Bear Hug.
Indulge in Luxury Beyond the Waves
Upon returning to the hotel, guests can enhance their experience with options like a private rooftop Breakfast or a rejuvenating massage at the renowned Anantara Spa. This blend of adventure and luxury creates a holistic well-being retreat.
Start Your Day Refreshed at The Dublin Hotel
Beyond the adventure, swimming in natural water bodies offers mental and physical advantages. Elevating mood, boosting immunity, and enhancing circulation, fosters a profound connection with nature. Whether in Dublin for leisure or business, this wild swimming experience guarantees a uniquely invigorating start to the day.
The Dublin Hotel Seizes the Moment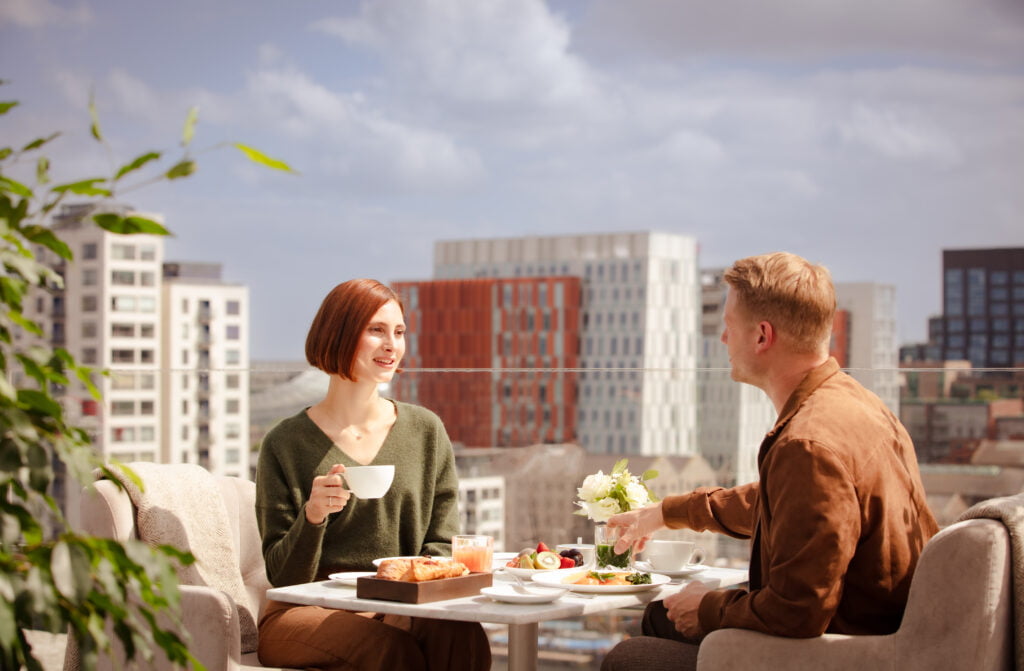 The Wild Swimming package is available for €295 per person. Anantara The Marker Dublin Hotel presents an exceptional chance to reconnect with nature and oneself. For more details about this thrilling experience and to book the Wild Swimming Package, contact the team at spa.themarker@anantara-hotels.com.
You Might Like