UNIQLO Embraces a Greener Future with 'Doraemon Sustainability Mode'
It's a celebration of style, sustainability, and pop culture as Uniqlo unveils its latest venture. This June, the international retail giant introduces its 'Doraemon Sustainability Mode' collection, featuring an innovative range of 100% recycled polyester products. And who better to champion this cause than Uniqlo's Global Sustainability Ambassador, the charming and endearing Doraemon himself, now in a fresh, green avatar.
Cartoon Icon Meets Eco-Chic Design
The new collection marries Uniqlo's commitment to sustainability with the appeal of one of Japan's most beloved cartoon characters. The brand has transformed Doraemon's classic blue visage to an environment-friendly green, cementing the connection between the cartoon icon and the eco-conscious mission of this collection.
Uniqlo Leads the Way in Sustainability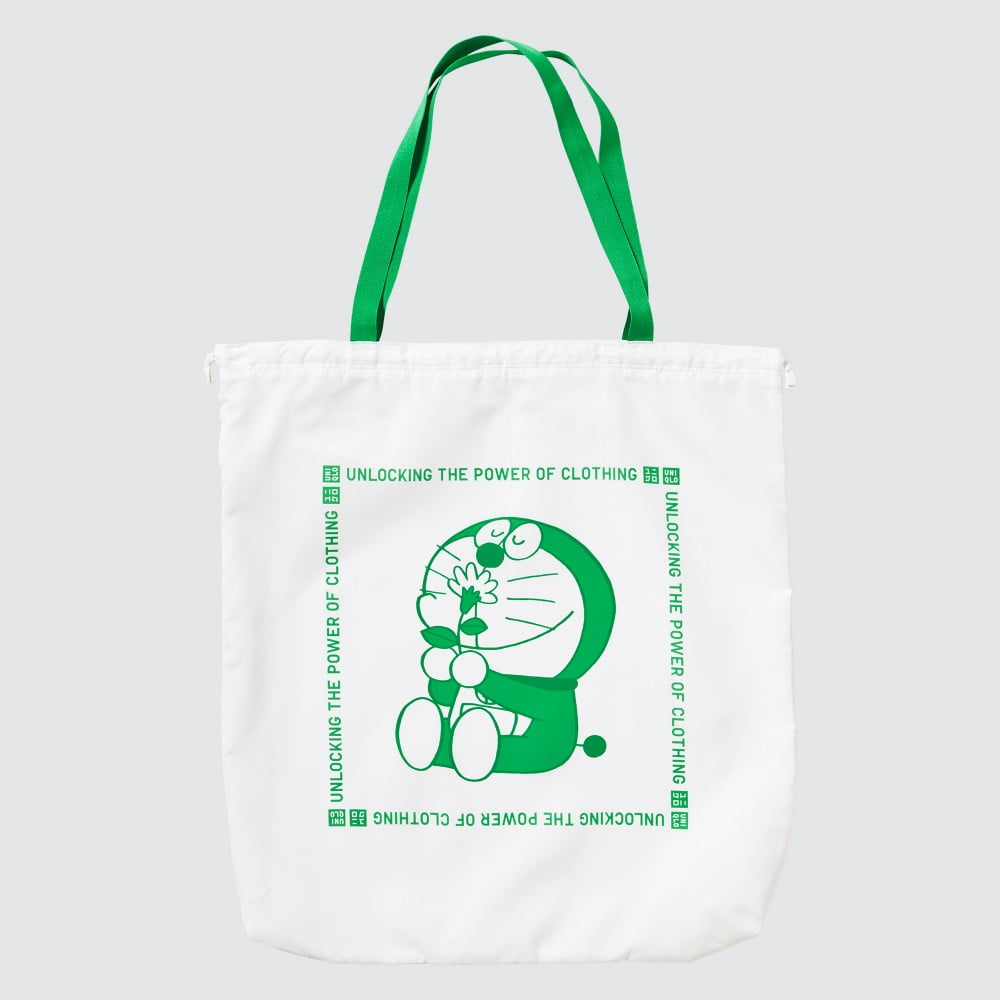 For each item purchased from the 'Doraemon Sustainability Mode' collection, including Men's and Kids Dry-Ex T-shirts partially made from recycled polyester, Uniqlo will donate US$1 to the Asia-Pacific Cultural Centre for UNESCO (ACCU). These funds will support education programs designed to teach children about the devastating impacts of ocean pollution.
Join the Cause: The Power of Clothing
In 2022, Uniqlo launched 'JOIN: THE POWER OF CLOTHING', a project aimed at linking consumerism with sustainable actions. This Doraemon collection, released in conjunction with World Environment Day, advances this mission. It underlines Uniqlo's belief that individual actions – even as simple as choosing a T-shirt – can have a profound impact on our planet.
About ACCU: Fostering Cultural and Environmental Education
The Asia-Pacific Cultural Centre for UNESCO (ACCU) works towards promoting education and cultural exchange in the Asia-Pacific region. Their mission aligns beautifully with Uniqlo's sustainability campaign, reinforcing the importance of our intellectual and moral solidarity in preserving peace and promoting a sustainable society.
The 'Doraemon Sustainability Mode' collection is available online and in Uniqlo stores across Malaysia, offering consumers a fun, stylish way to contribute towards a sustainable future.