Discover the new Anantara Convento di Amalfi Grand Hotel. A revitalised 13th-century Capuchin convent set on the picturesque cliffs of Italy's Amalfi Coast, this mesmerising property delivers a sublime blend of history, luxury, and spectacular views of the Mediterranean.
The Majestic Revival of a Historical Treasure
Nestled just a 15-minute stroll from the heart of Amalfi and about 90 minutes from Naples International Airport, this transformative destination is a serene haven rooted in history. The meticulous restoration of the 800-year-old building preserves the stunning architectural nuances, including intricate cloisters and an on-site Baroque church, enriched with a majestic marble altar and Majolica flooring.
Quarters that Breathe Tranquility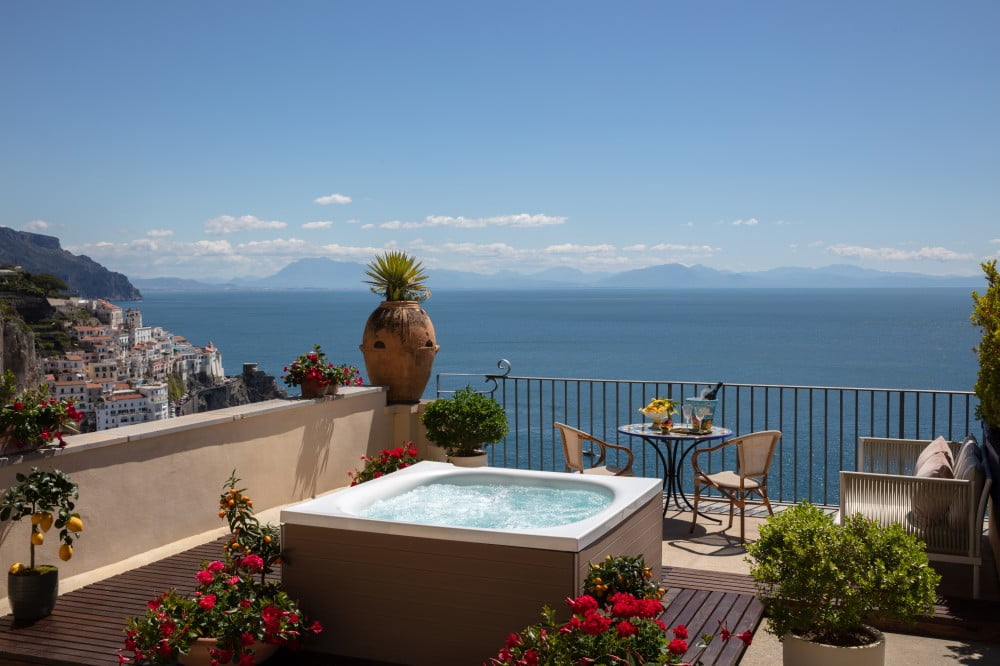 The hotel hosts 52 guest rooms and suites, many of which were once inhabited by monks. These rooms seamlessly intertwine original architectural elements with contemporary comfort, displaying vaulted ceilings, lime-washed walls, rich textiles, local art, advanced tech facilities, and breathtaking Mediterranean views.
Rejuvenation, Anantara Style
With its award-winning spa, Anantara Convento di Amalfi Grand Hotel is a wellness sanctuary. The spa is elegantly encased in a serene, travertine-clad space that offers soul-soothing views of the sea.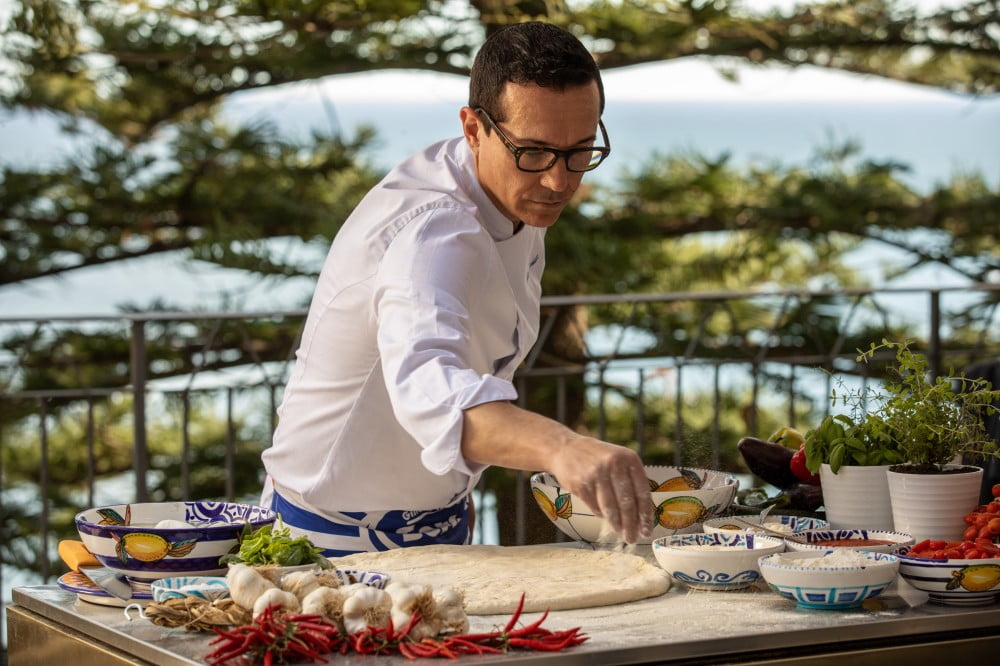 Exquisite dining at the Anantara Convento di Amalfi Grand Hotel is a gastronomic feast celebrating the region's rich flavours. Executive Chef Claudio Lanuto and global pizza maestro Gino Sorbillo curate a remarkable culinary adventure that promises an authentic taste of Italy's famed Amalfi Coast.
The Anantara Convento di Amalfi Grand Hotel is the brand's eighth European property, promising an unparalleled retreat on Italy's dazzling Amalfi Coast.