Brand Story
Dancoly Paris is set to make its debut at Kuala Lumpur International Beauty Week from the 18th-19th November 2023. Discover their booth and welcome to a new sensorial experience.
Tracing the Roots of French Haircare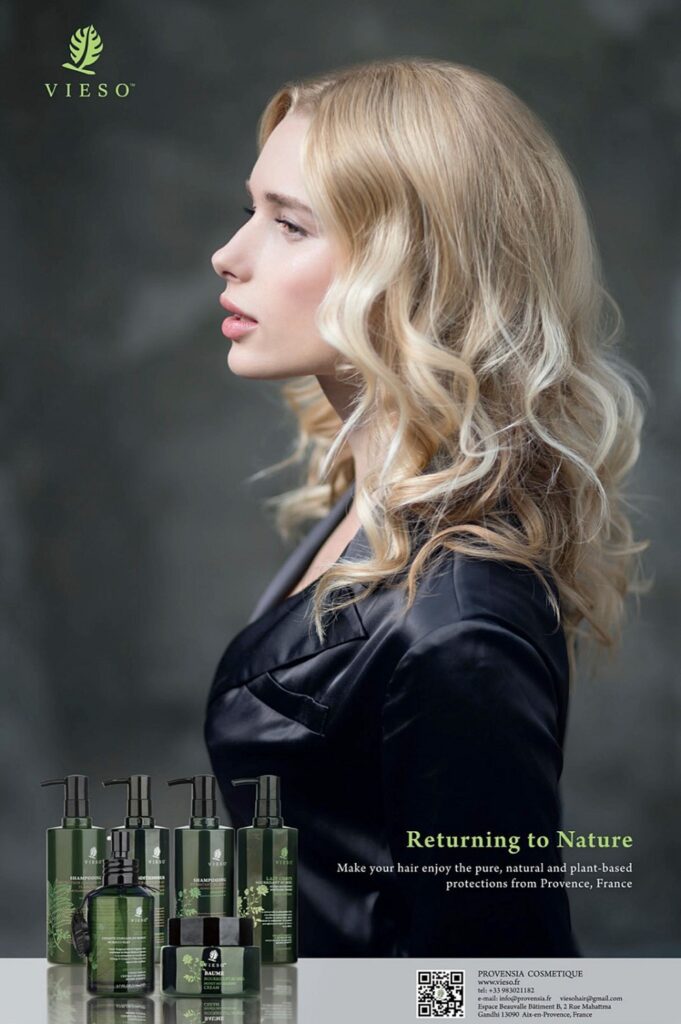 Back in 1958, Gilles le Bret, an enlightened chemist and botanist from Aix-en-Provence in southern France, the home of natural beauty known for landscapes burgeoning with flowers and grass, set up a technical laboratory for the purpose of researching the benefits that botanic extracts may offer the human body and, more specifically, hair cells.
Then in 1965, with a view to applying the results of his research to the products themselves, Gilles le Bret formally founded Dancoly Cosmetique, which specialised in manufacturing a series of cosmetics formulated with botanical extracts. Four years later, the Dancoly Spa series was initially launched as the first brand formulated with botanical extracts and oils able to meet the specific needs of different hair types, contributing to the success of Dancoly's products.
Diversification and Commitment at Dancoly Paris
In the captivating saga of global beauty, one name has risen to the forefront with the grace of a Parisian soirée and the ambition of a world-class couturier. Enter Dancoly Cosmetique, a beacon of elegance and innovation since 1998. With its eyes set firmly on international horizons, Dancoly embarked on a journey to craft a truly global brand, and the world couldn't help but take notice.
From the romantic streets of Paris to the Middle East and the vibrant landscapes of Asia, Dancoly's allure knows no bounds. Its exquisite products have graced the tresses and skin of beauty enthusiasts in over 60 countries, casting a spell that's impossible to resist.
But what sets Dancoly Cosmetique France apart from the rest is not just its captivating reach, but its treasure trove of over a thousand cosmetic formulas. Here, innovation thrives and beauty knows no limits. Whether it's haircare that rivals the secrets of Parisian salons, skincare that rejuvenates like a French Riviera escape, or personal care products that redefine luxury, Dancoly has mastered them all.
Dancoly's Philosophy
Beauty is unique and linked to well-being, a tapestry woven with threads of an exquisite dance of self-love and care.
In the spotlight of our own self-affection, we discover the path to confidence and unbridled joy. When we tend to our wellness, we awaken a sense of empowerment that unravels like a blossoming rose.
Enter the enchanting world of 'Beauty & Wellness'—a collection that beckons all souls to embark on a transformative journey. It's more than a collection; it's an invitation to embrace the finest version of oneself through an immersive and indulgent ritual.
Born from the desire to empower every individual, this collection is a symphony of self-love and care, nurturing every facet of scalp and hair. Each product, a love letter to well-being, promises to nurture, soothe, and elevate.
It's time to celebrate the unique beauty within, to bask in the glow of well-being, and to feel like the best version of ourselves, every single day.
We Believe
At Dancoly Paris they believe that science can bring people back into contact with the true essence of nature. This is through beauty rituals carried out at home and in the salon. Both contribute to the well-being of your body and mind.
Dancoly believes in the contribution of professionals' experience to identify the most suitable beauty and wellness path for each individual.
Beauty Trends from Cosmoprof Worldwide Bologna 2023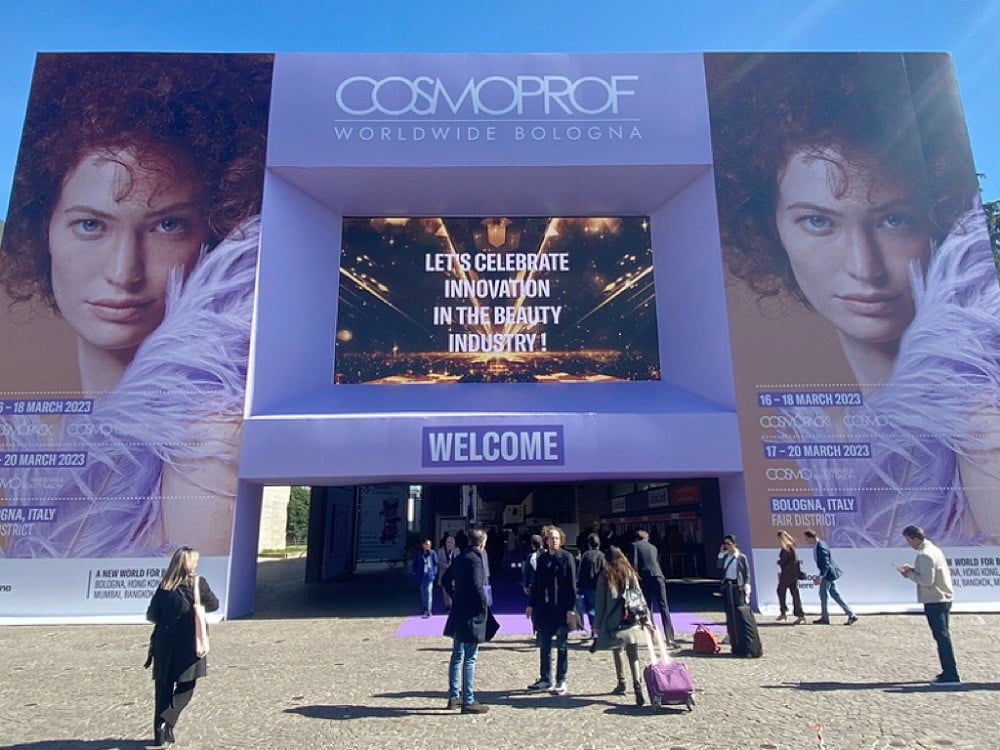 You Might Like