Text by: Danea Fadzli
Southeast Asia's Very First Armani Beauty Make-up Lab at Mid Valley!
Armani Beauty introduces their first-ever Make-up Lab in Southeast Asia at Mid Valley Megamall. Go check it out for yourself, from the 31st of July to the 6th of August 2023. The Armani Make-up Lab provides the perfect opportunity for beauty enthusiasts to indulge in an exclusive beauty extravaganza, where they can immerse themselves in a realm of beauty and creativity. It's a great opportunity to draw inspiration from the latest beauty trends and techniques.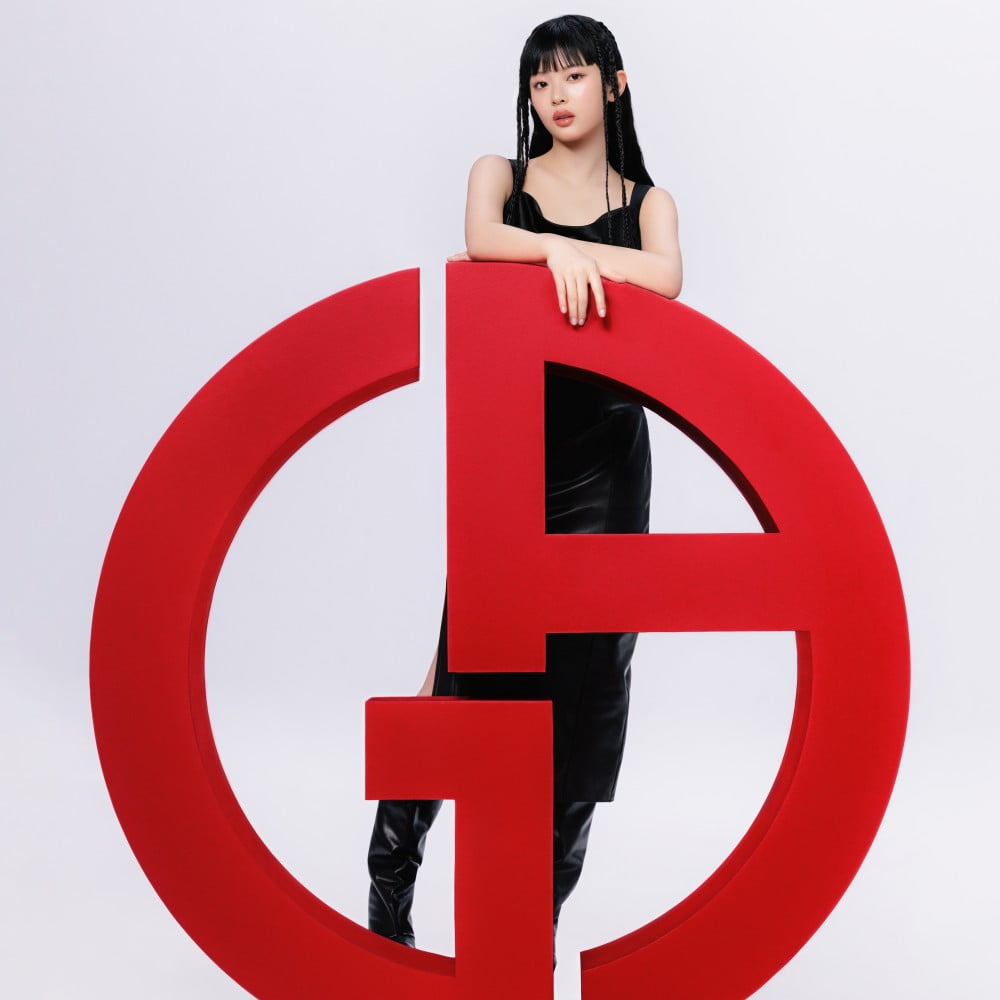 Hanni Pham for Armani Beauty
Hanni Pham, the vibrant sensation from the up-and-coming all-girl K-Pop group NewJeans, graces the spotlight with her endorsement of Armani Beauty's iconic Power Fabric+ Foundation and the alluring Lip Maestro Satin Lipstick. But the allure of Armani Beauty extends beyond exceptional makeup offering a unique experience at Mid Valley this weekend. Embark on an enthralling adventure with an array of engaging activities including the Armani Signature Service – Light Sculpt Service, fragrance discovery, photo lab, gift lab, exclusive gifts, personalisation, and a secret code for a complimentary Armani beauty pin.
AFGAN Set to Perform in KL!
To mark the grand opening of Armani Make-up Lab, Afgansyah Reza, better also known as AFGAN, is set to perform his iconic tunes centre stage at Mid Valley on the 3rd of August from 7 pm onwards. The Indonesian male soloist and composer has over 119 million streams on Spotify and more than 11.1 million listeners across 180 countries. The special private event features a guestlist of celebrities, influencers and friends of Armani Beauty.
Don't miss out on this special pop-up, discover Armani Make-up Lab at Mid Valley Megamall KL from 31st July to 6th August 2023!