Türkiye's Black Sea highlands beckon to those seeking respite from the urban hustle and bustle. These plateaus, renowned throughout the year, offer a harmonious blend of breathtaking natural landscapes, endless blue skies, and crisp, invigorating air. Instead of the typical seaside getaway, why not embark on a journey to the Black Sea highlands, where you can savour the delectable flavours of Black Sea cuisine amidst lush greenery and oxygen-rich air?
Ordu: Where Blue Meets Green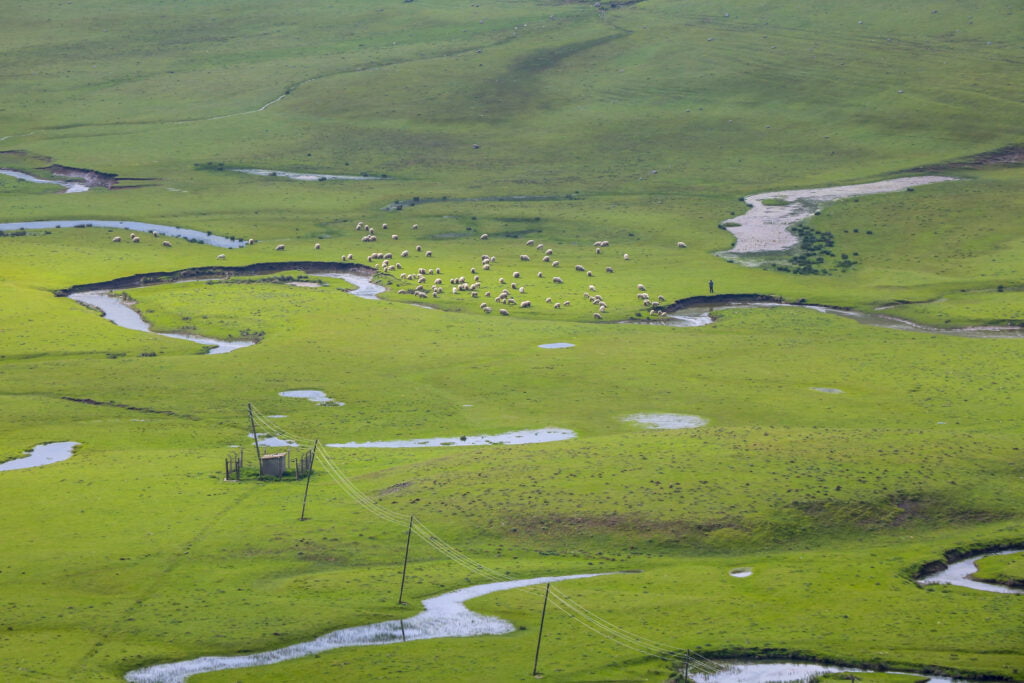 Ordu, a mesmerizing blend of pristine coastlines, verdant landscapes, historical wonders, and mouthwatering culinary delights, stands as a top destination in the Black Sea region. Ordu's highlands cater to a variety of activities, including camping, caravanning, and trekking. The Perşembe Plateau in Aybastı district boasts enchanting meanders and spectacular vistas, especially during the traditional highland festivals in July. Çambaşı Plateau is a hotspot for outdoor enthusiasts, while the Keyfalan Plateau in Mesudiye district enchants with its purity, traditional plateau homes, and natural offerings.
Giresun Plateaus – A Slice of Paradise
Giresun, a quintessential Black Sea city rich in culture, history, and stunning landscapes, offers year-round natural gems. Among them, the Kümbet Plateau hosts an annual festival, providing panoramic views and a multitude of dining options. The Bektaş Plateau, nestled between Dereli and Bulancak districts, offers a glimpse into traditional highland life. Sis Mountain Plateau in Görele district invites outdoor enthusiasts, particularly mountaineers, and boasts a unique 'bitter water' mineral spring.
Trabzon's Natural Highs
Trabzon, one of the Black Sea's jewels, captivates visitors with its awe-inspiring natural beauty and rich history. At the pinnacle of Trabzon's plateaus is the Maçka-Şolma Plateau, enveloped by lush forests, serene waters, and facilities for relaxation. Erikbeli Plateau, located south of Tonya, offers picturesque scenery and unique fauna. The Lustra and Karester Plateaus, near Çaykara and Uzungöl, are renowned for their lush grasslands and magnificent vistas.
Rize Highlands – Where Nature Flourishes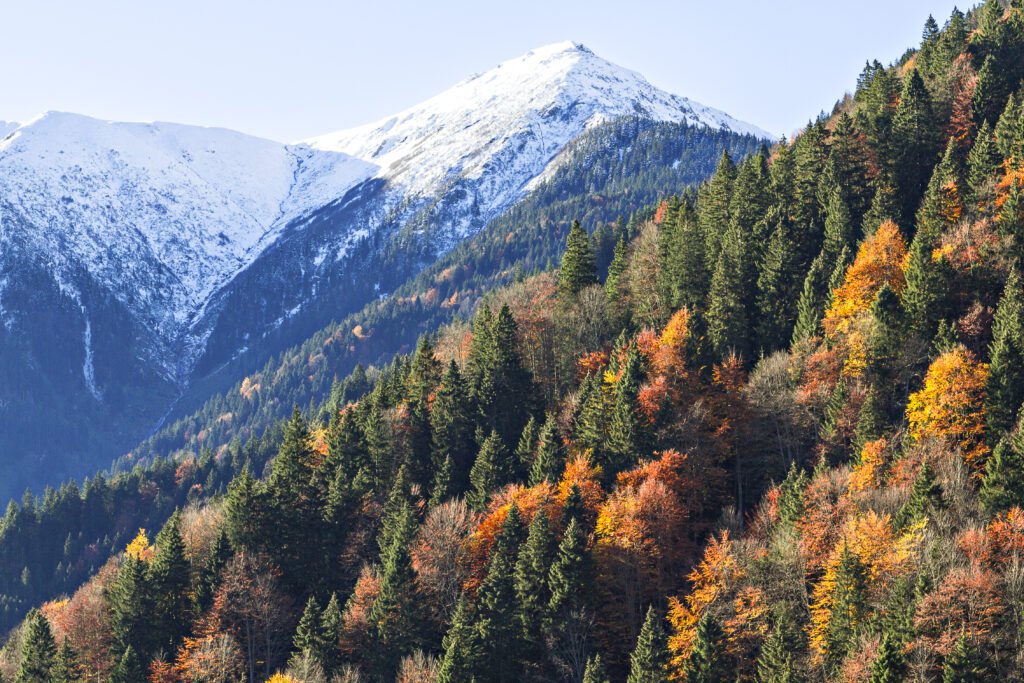 Rize, celebrated for its steep valleys, meandering streams, historic castles, and world-famous tea, is a plateau paradise. The Ayder Plateau, a jewel in Rize's crown, stands out with its emerald beauty, nestled against the Kaçkar Mountains and changing its allure with each season. Nature enthusiasts can embark on long hikes, with Gürgendibi and Gelintülü Waterfalls nearby.
Artvin Highlands – Hidden Treasures
Artvin, adorned with a myriad of green highlands, takes a prominent place in the Black Sea and Türkiye's highland tourism. Two standout plateaus, Kaçkar and Kafkasör, beckon explorers. The Kaçkar Plateau, situated on the southern slope of Kaçkar Mountain and partially in Rize, offers superb mountaineering opportunities and glimpses of wildlife amidst expansive forests and grasslands. Just 10 kilometres from Artvin's centre, the Kafkasör Plateau in the southwest boasts attractions waiting to be discovered.
Embark on a journey to Türkiye's Black Sea highlands and immerse yourself in nature's wonderland, where blue skies meet lush greens, history meets adventure, and unforgettable experiences await. For more information about Türkiye please visit: https://www.goturkiye.com/
Text by Ika Akisya
Read More