Casio has introduced fresh additions to its robust G-SHOCK watch collection, celebrating the brand's 40th anniversary The release includes seven CLEAR REMIX models, characterized by their use of transparent materials that provide a captivating glimpse into the inner mechanisms of the watches.
by Adriana Ozlan
Casio Introduces an Indestructible "Tough Watch" with the G-Shock
The G-SHOCK project began with the groundbreaking concept of crafting an indestructible "tough watch." This idea led to the debut of the iconic G-SHOCK timepiece in 1983, a result of unwavering dedication to perfection. Casio has since introduced a diverse range of G-SHOCK watches, embodying evolving function and design. With over 140 million units shipped worldwide, the G-SHOCK brand enjoys global acclaim.
Casio Celebrates 40 Years of G-SHOCK's Resilient Legacy
40th Anniversary CLEAR REMIX Watches: Channeling the bold G-SHOCK spirit, these shock-resistant watches pay tribute to four decades of innovation. These designs provide a captivating glimpse into the inner workings, revealing the module and circuit board. Carefully selected from seven beloved G-SHOCK models, including the iconic original, these watches undergo meticulous reimagination with transparent materials gracing the case, band, LCD, buttons, and more.
Take a look at Casio's latest collection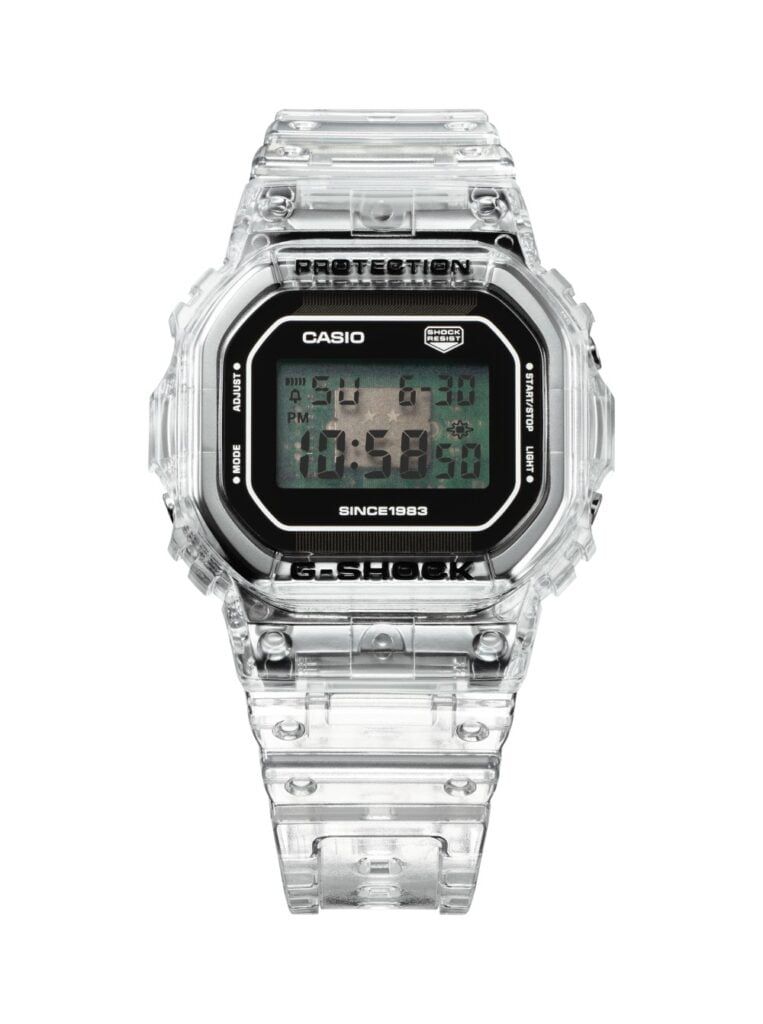 For more information, visit Casio.
Interesting Reads