Following Eric Tobua's enchanting floral display, Tease tea room at The Standard, Bangkok Mahanakhon has joined hands with another notable artistic powerhouse – Thailand's beloved chocolatier, Pridi Cacaofevier. Over the next two months, from August 1st to September 30th, 2023, the Tease x Pridi Afternoon Tea presents an extravaganza of cocoa-themed delights in exclusive sweet and savoury concoctions.
by Adriana Ozlan
Pridi's Mouthwatering Handmade Chocolate
Handcrafted using locally sourced cacao beans, Pridi's exquisite chocolate bars, snacks, and pralines showcase an array of flavours and ingredients that span the spectrum from timeless to innovative. In collaboration with Tease, Pridi's skilled chocolatiers have meticulously chosen nine distinct chocolate varieties that harmonize perfectly with the tea room's renowned eccentric aesthetics and its reputation for imaginative beverages with a unique twist.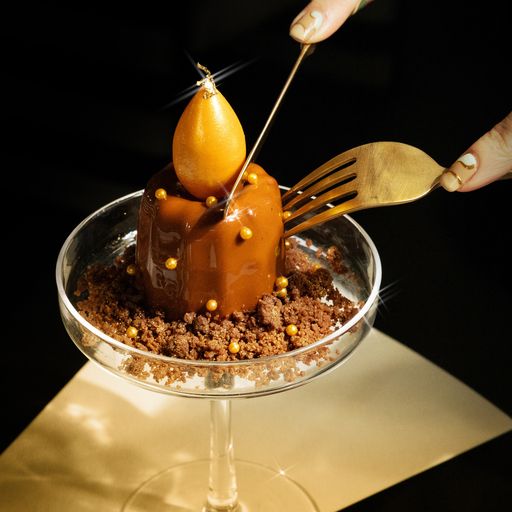 Tease x Pridi's Delectable Menu
The savoury portion of the menu presents an array of surprising and delightful pairings: Macarons coupled with Pridi Black Magic 75% and Foie Gras; Iberico and Blackberry Brioche paired with Pridi Hall of Flame 80%; as well as Duck Party Pie harmonizing with Pridi Lady Lanna 80%, among other combinations. The sweet afternoon selection is equally enchanting. Indulge in the Crunchy Coco, a sensation of Coconut, Caramel, and Banana crafted with Pridi Kinky Coconut Chocolate 52%; savour the Orient Express featuring Black Sesame, Peanuts, and Pridi Peanut Nutter Chocolate 64%; while the Choco Cava Cone overflows with Chocolate Oscietra Caviar and Ganache, all created with Pridi Signature Noir 64%. To complement these decadent creations, loose Araksa tea, cultivated in a certified organic tea garden in Chiang Mai, Thailand, will be served.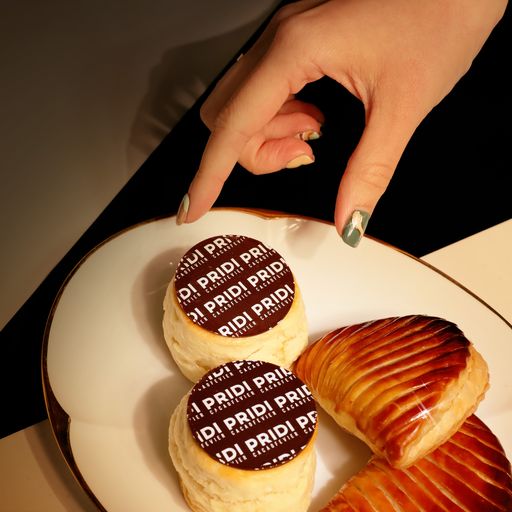 Tease is open daily, from 1 PM till late. Tease x Pridi Afternoon Tea is available from 1 PM till 6 PM. Prices start at THB 980++ per set per person.
For more information, please visit https://www.standardhotels.com/bangkok/features/tea-room-bkk