David Beckham is a name that needs no introduction. The iconic football star, fashion icon, and cultural phenomenon has been a global sensation for decades. However, despite his worldwide fame, very few people truly know the man behind the celebrity. That's all set to change with the highly anticipated four-part documentary series, "BECKHAM," premiering on Netflix on October 4th. This groundbreaking series vows to unveil the mysterious character of David Beckham, offering an intimate glimpse into the man behind the legend.
Humble Beginnings of Beckham
In the bustling streets of east London, where working-class dreams often go unnoticed, David Beckham's story begins. "BECKHAM" delves deep into his humble beginnings, painting a vivid picture of his early life. From playing football in the local park to signing with Manchester United's youth team, the documentary showcases his unrelenting passion and dedication to the sport that would ultimately catapult him to international stardom.
Beckham's Drive to Win
David's journey to greatness was marked by an unwavering drive to win. The series meticulously chronicles his rise through the ranks, capturing the moments that defined his career. From his iconic free-kicks to crucial goals in pivotal matches, the series allows viewers to relive the electrifying moments that made him a football legend.
Balancing Act: Beckham's Ambition, Love, and Family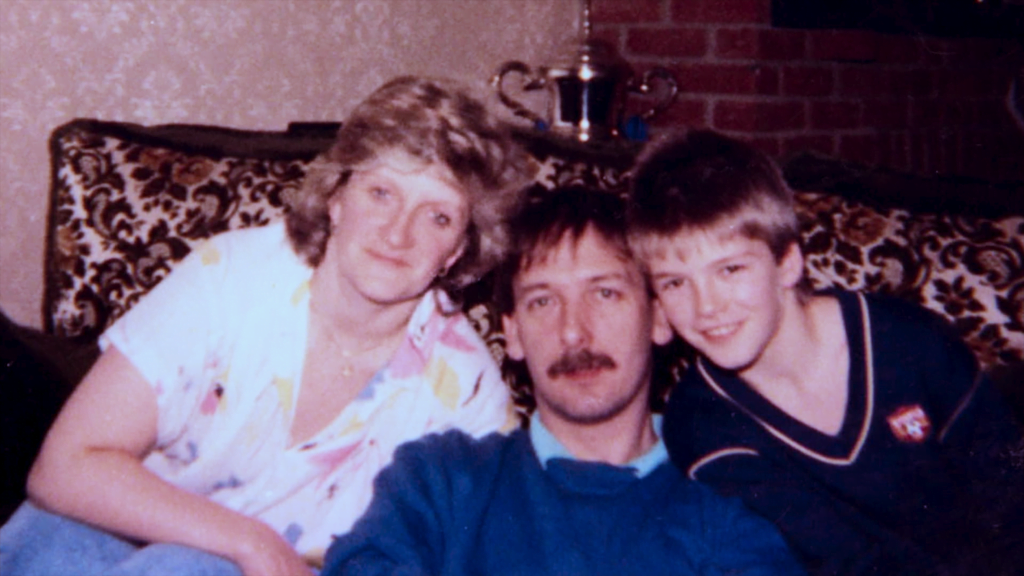 Beyond the football pitch, "BECKHAM" delves into the personal life of the man himself. It explores the challenges of balancing ambition, love, and family in the unforgiving spotlight of fame. The documentary intimately reveals David's bond with Victoria and their family, offering a distinct perspective on the couple's real-life triumphs and trials.
A Behind-the-Scenes Look
What distinguishes "BECKHAM" is the documentary team's unparalleled access; Academy Award-winner Fisher Stevens and producer John Battsek were granted exclusive entry to David, his wife Victoria, their family, friends, and teammates. This unparalleled access allows the series to present an unfiltered and authentic portrait of the man behind the brand.
Late-Modern Sports and Celebrity Culture
"BECKHAM" not only narrates the life story of David Beckham. It also serves as a fascinating chronicle of late-modern sports and celebrity culture. The series explores how the world of sports and entertainment has evolved, and the impact he had on this transformation. The series explores his impact on fashion, branding, and philanthropy. It sheds light on the broader cultural significance of this football icon.
What to Expect in "BECKHAM"
"BECKHAM" isn't merely a documentary; it's an intimate odyssey into an iconic athlete's life, unveiling his journey, family, and cultural influence.
So mark your calendars for October 4th for when it premieres on Netflix. Prepare for a thrilling journey through David Beckham's life, from football stardom to global triumphs.
Text by Zaharah Roslan
You Might Like