As we approach the vibrant Australian Spring, The Highlighter has put together a selection of five distinct and creative ways to explore the varied landscapes of this magnificent land. Whether it's soaring through the sky at breakneck speeds over vineyards or delving into the ancient forests, Australia promises an array of exhilarating experiences. From the intrepid to the contemplative, there's something in store for every adventurer. Let's embark on a journey of discovery!
1. Skydiving and Sipping: A High-Flying Vineyard Adventure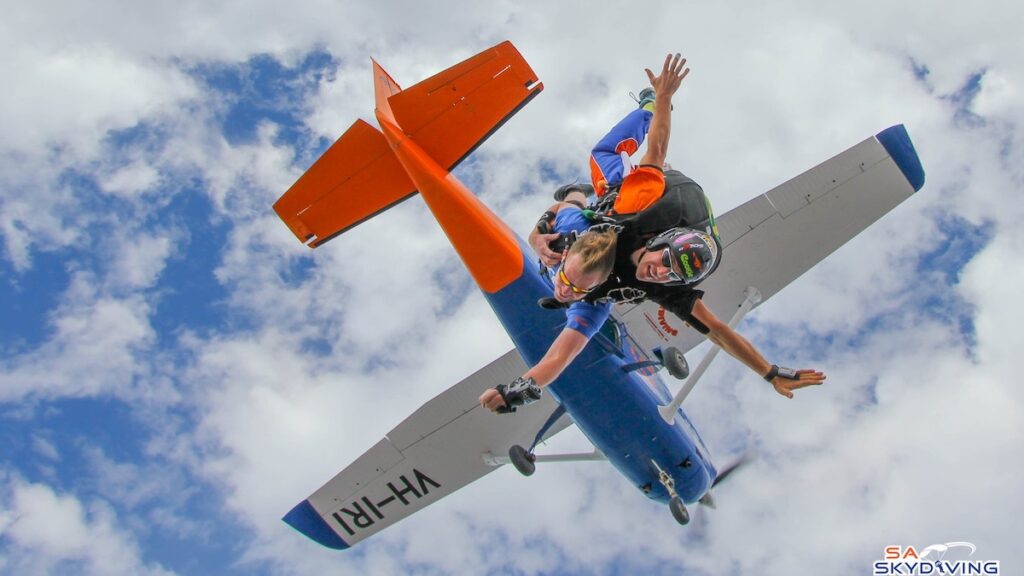 For those who fancy combining exhilaration with refinement, South Australia beckons with an audacious escapade. Bremerton Wines, located an hour's drive south of Adelaide/Tarntanya, has joined forces with SA Skydiving to present an extraordinary opportunity. Dive from the skies at a heart-thumping speed of 220km/h over the picturesque Langhorne Creek vineyards. Post this heart-racing adventure, guests are welcomed at Bremerton's revamped cellar door to indulge in a well-deserved tasting experience guided by the winemaking team.
2. Whale Watching from the Sky: A Breathtaking Aerial Odyssey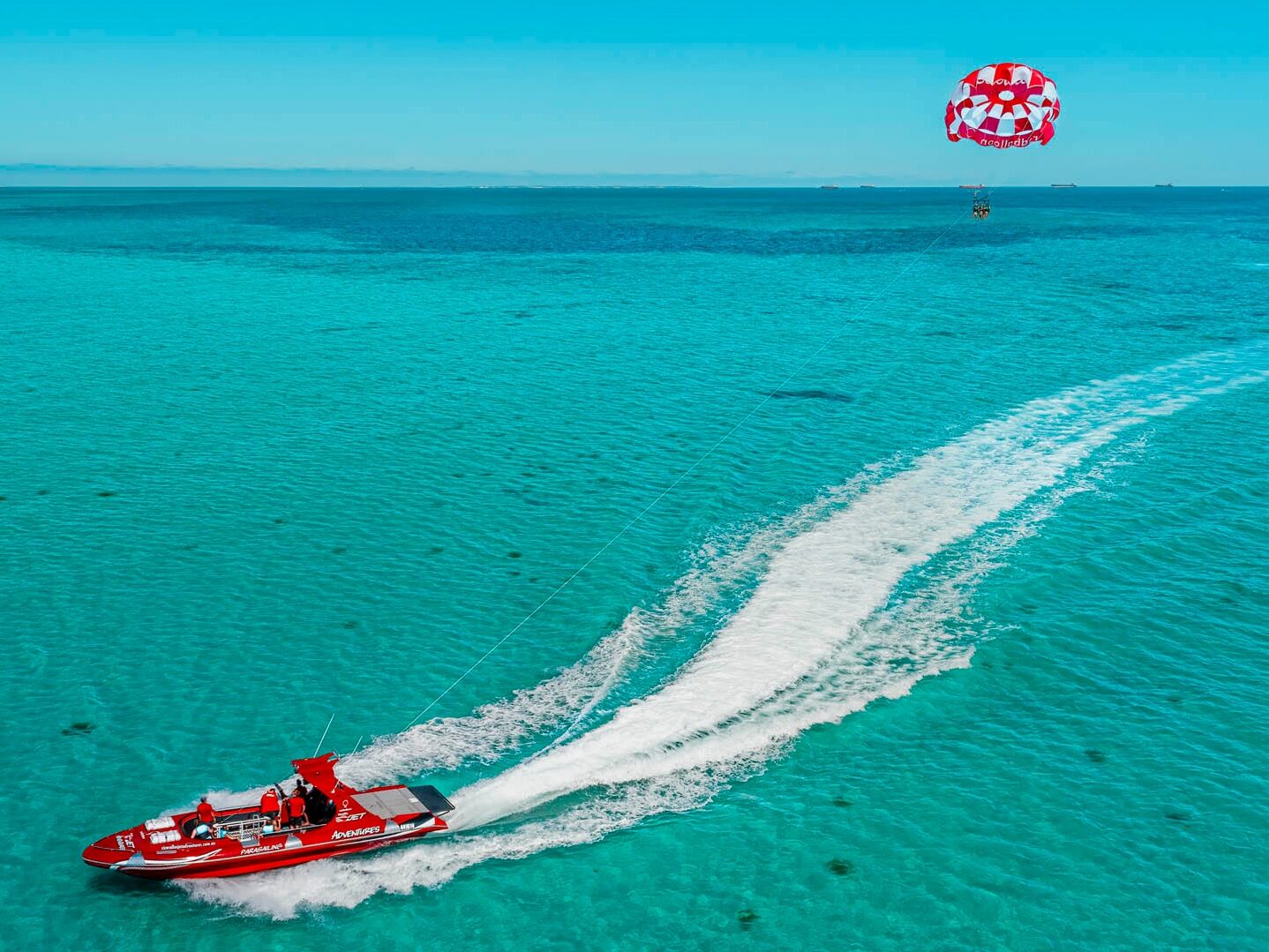 Venture to Western Australia's Fremantle Harbour and prepare for a mesmerizing parasailing adventure unlike any other. Cicerello's Jet Adventure allows you to soar above the ocean and witness the humpback whale migration from Western Australia to Antarctica. Fremantle Fishing Boat Harbour, a quick 30-minute drive from Perth/Boorlo, offers a stunning backdrop. The panoramic water views and a bounty of fresh seafood enhance the allure of this remarkable experience as well.
3. Stargazing Extravaganza: Camping Under Southern Skies
In the remote corners of South Australia's northern Flinders Ranges lies the Arkaroola Wilderness Sanctuary, the state's pioneering Dark Sky Sanctuary. A sanctuary committed to preserving the environment, Arkaroola now offers a camping experience under unobstructed views of the star canopy. Embark on a journey to witness the celestial wonders, located approximately five hours' drive north of Adelaide/Tarntanya. This promises to be an ethereal escapade amidst nature's own light display.
4. Nature's Embrace: Accessible Adventure in Ancient Forests
In a bid to welcome all nature enthusiasts, Western Australia's Valley of the Giants has undergone a transformation. One of the state's oldest forests is now accessible to wheelchairs and strollers, thanks to significant infrastructure enhancements. The Ancient Empire Walk, a short but enchanting journey through this ancient landscape, takes you inside the hollows of giant tingle trees, including the legendary Grandma Tingle, standing tall as one of Western Australia's tallest trees.
5. Unveiling Ancient Bonds: A Journey Through Indigenous Land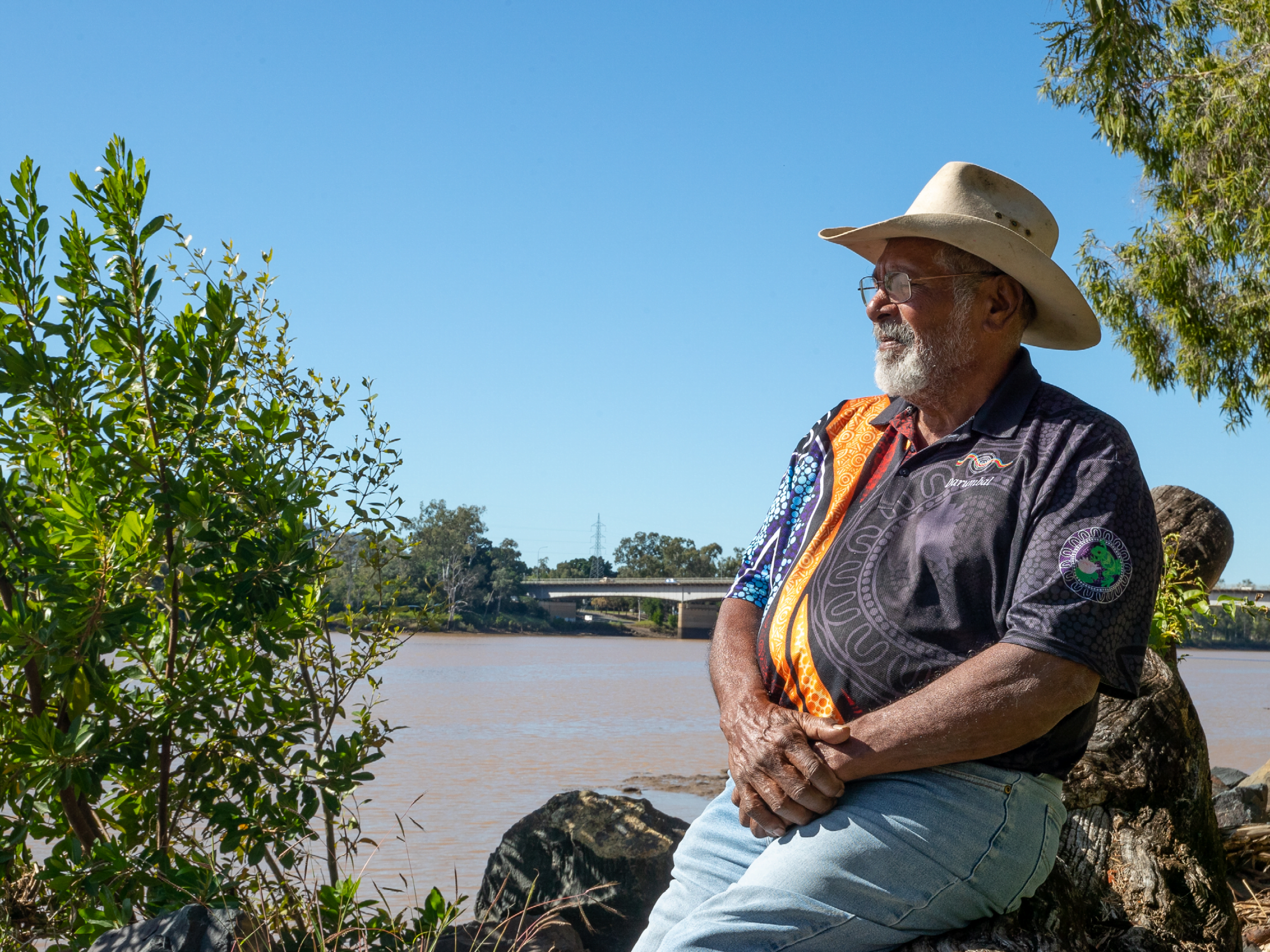 For those keen to immerse themselves in the deep-rooted connection between the Darumbal People and their land, Queensland offers an enlightening expedition. The "On Country" self-guided tour by Explore Rockhampton and Darumbal Enterprises encapsulates the physical, spiritual, and emotional relationship that has existed for millennia. Traverse through Tunuba (Fitzroy River), Nurim (Mount Archer), and Mugul (Moores Creek), and forge a connection with Australia's captivating cultural heritage.
Australia: A Haven for Adventurous Spirits
Karen Saw, Country Manager of Malaysia at Tourism Australia, applauds Malaysians for daring to step out of their comfort zone. They lead the global quest for soft adventure experiences, catapulting Australia into the spotlight as the ultimate outdoor adventure destination. With its rugged terrain, captivating wildlife, and enchanting starry skies, Australia reigns supreme. In addition, Australian travel operators shine as innovators, crafting unique experiences that redefine the perception of natural wonders, setting Australia apart from conventional holiday destinations. For more information on the adventure journey in Australia, visit Tourism Australia or their Facebook.
Text by Solehah Kok
You Might Like: