Text by Ika Akisya
Nestled within 24 acres of untouched rainforest, Anantara Desaru Coast Resort & Villas is proud to introduce captivating nature-centric activities. Designed to engage guests in meaningful interactions with the local ecosystem, the resort brings the concept of citizen scientists to life. These new offerings include Tree Planting, Seed Collection, and Camera Trapping.
Immersive Exploration for a Purpose
Embark on a journey of discovery and establish a deeper connection with the natural world that surrounds you. Through this initiative, guests contribute MYR5 for each night of their stay, a contribution matched by the resort itself. A local non-profit organization, namely Rewild Desaru, receives the funds in account of their work. The primary focus of their projects is on the conservation of wildlife and the promotion of safe migration of native species.
Nurturing Mother Earth: Tree Planting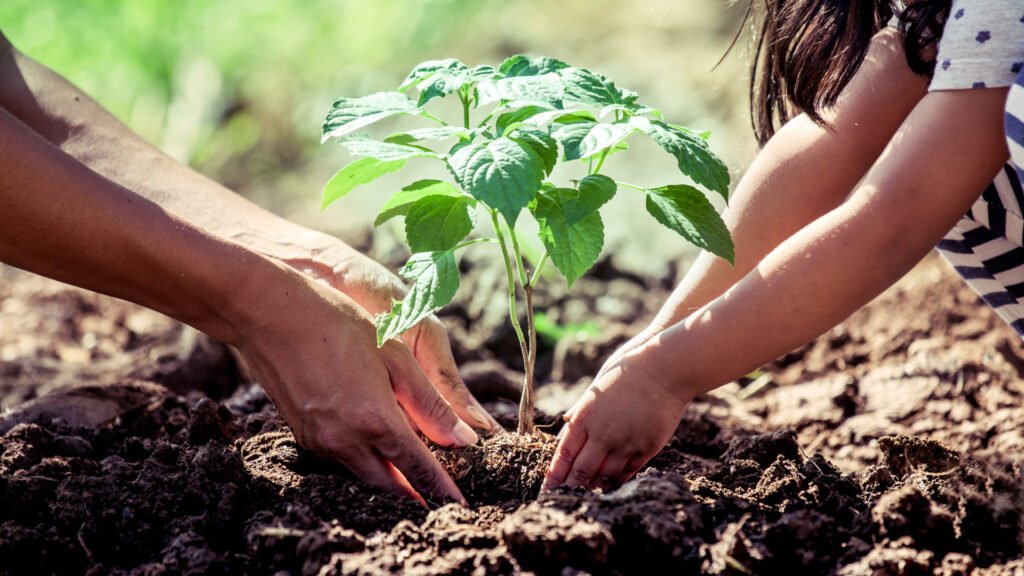 For guests seeking a hands-on experience check out the Tree Planting activity at a nearby nursery. There, guests are encouraged to plant native species such as sea almonds and sea apples. Once grown, these saplings are transplanted into a designated area within the forest, where they thrive and contribute to the balance of the ecosystem.
Anantara Desaru's Fun Family Education: Seed Collection
Perfect for families seeking an educational adventure, the Seed Collection activity takes guests outdoors to explore the forest floor and gather seeds. The collected seeds are then germinated and grown into saplings for future use.
Preserving Biodiversity: Camera Trapping
In the spirit of conservation, guests can accompany forest rangers on their regular patrols of the Panti Recreational Forest, a protected reserve located a short drive from the resort. During these excursions, participants assist in checking the functionality of motion-activated cameras, crucial tools in monitoring wildlife activity and ensuring the preservation of the region's diverse fauna.
Unveiling Nature's Wonders at Anantara Desaru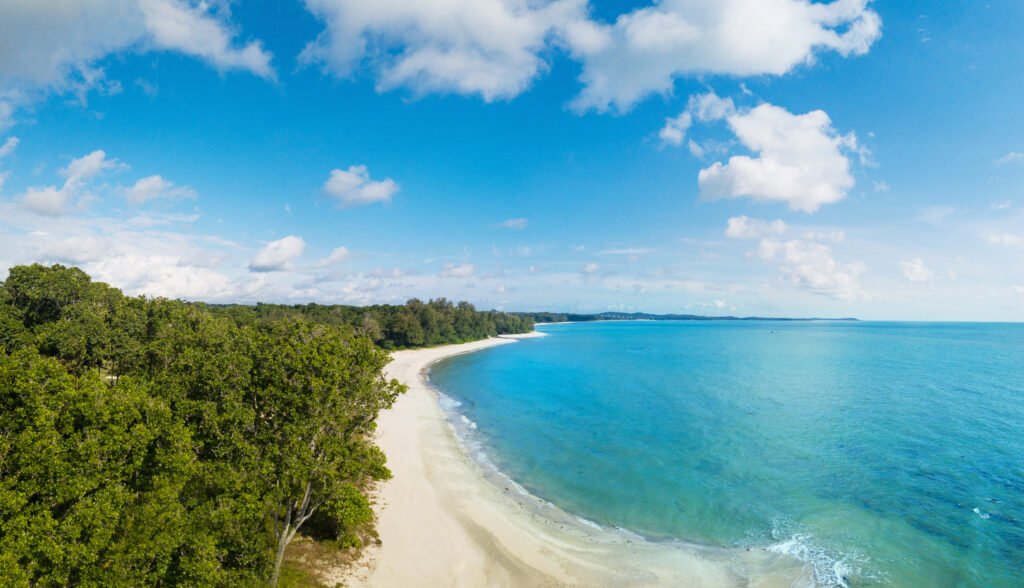 The resort also provides a variety of family-friendly activities, such as enthralling Nature Walks led by Resident Naturalists and low-tide beach walks that reveal fascinating fiddler crab sand patterns. Guided bird-watching sessions guarantee sightings of remarkable species like the Stork-Billed Kingfisher and Oriental Pied Hornbill.
Creativity and Mindfulness
Guests seeking creative expression can partake in terrarium-making classes, crafting their own mini-ecosystems. DIY classes teach the creation of all-natural self-care products like pain-relief balms and soothing bath bombs. Sunrise Dong Sticks workshops and beach yoga sessions offer opportunities for mindfulness and rejuvenation.
Please email desaru@anantara.com or visit https://www.anantara.com/en/desaru-coast for further details and reservations.
You Might Like