Text by Ika Akisya
Embarking on a cinematic journey that transcends continents, the luminous stars of Bollywood have cast their brilliance upon Hollywood's illustrious stage. With their enthralling performances and undeniable charisma, these actors have not only captured the hearts of millions in India but have also garnered international acclaim.
Alia Bhatt: A Star on Both Horizons
Alia Bhatt, known for her roles in Bollywood films, is set to make her Hollywood debut in the spy thriller "Heart of Stone" alongside notable actors like Gal Gadot, Jamie Dornan, and Matthias Schweighöfer. She has a diverse filmography, including acclaimed performances in movies like "Gangubai Kathiawadi" and "Brahmāstra: Part One – Shiva.
Dhanush: Tamil Talent Transcending Borders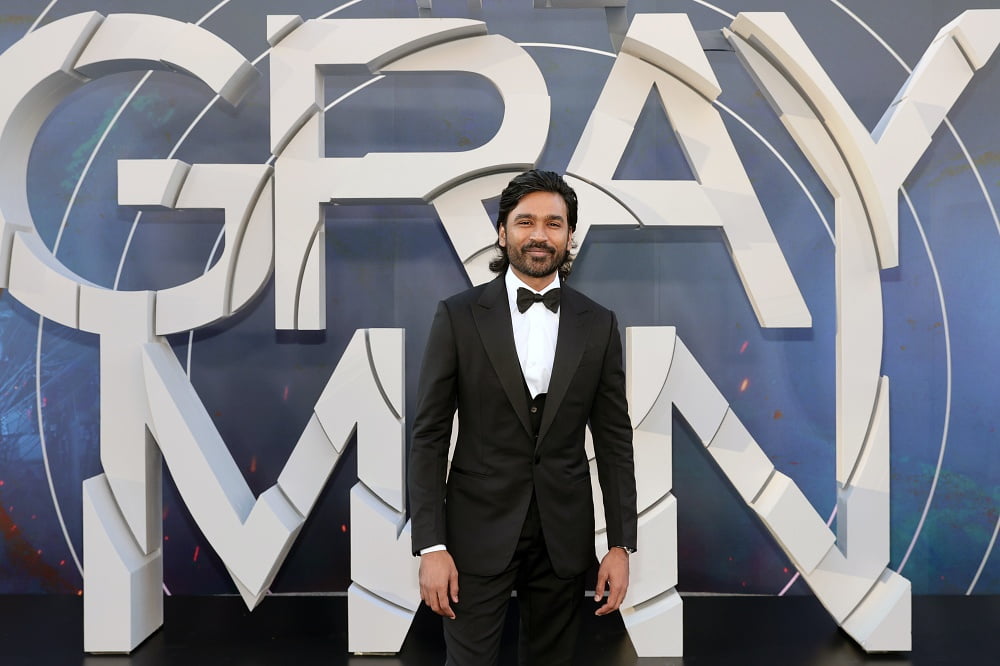 A prominent figure in Tamil cinema, Dhanush gained international recognition with the viral song "Why This Kolaveri Di." He has appeared in critically acclaimed films like "Aadukalam," "Maryan," and "Raanjhanaa." His Hollywood journey began with "The Extraordinary Journey of the Fakir" and continued with a role in the action thriller "The Gray Man."
Anil Kapoor: A Bollywood Star Abroad
Since his first acting appearance in 1979, the veteran actor has appeared in numerous successful Bollywood films, playing memorable roles in over 100 films. He marked his international presence with roles in Hollywood projects like "Slumdog Millionaire" and the TV series "24." However, his most significant impact was his appearance in "Mission: Impossible — Ghost Protocol" where he played the role of the antagonist. He has been part of the Indian film industry for decades and has appeared in numerous successful Bollywood films.
Priyanka Chopra: Bollywood to Hollywood Triumph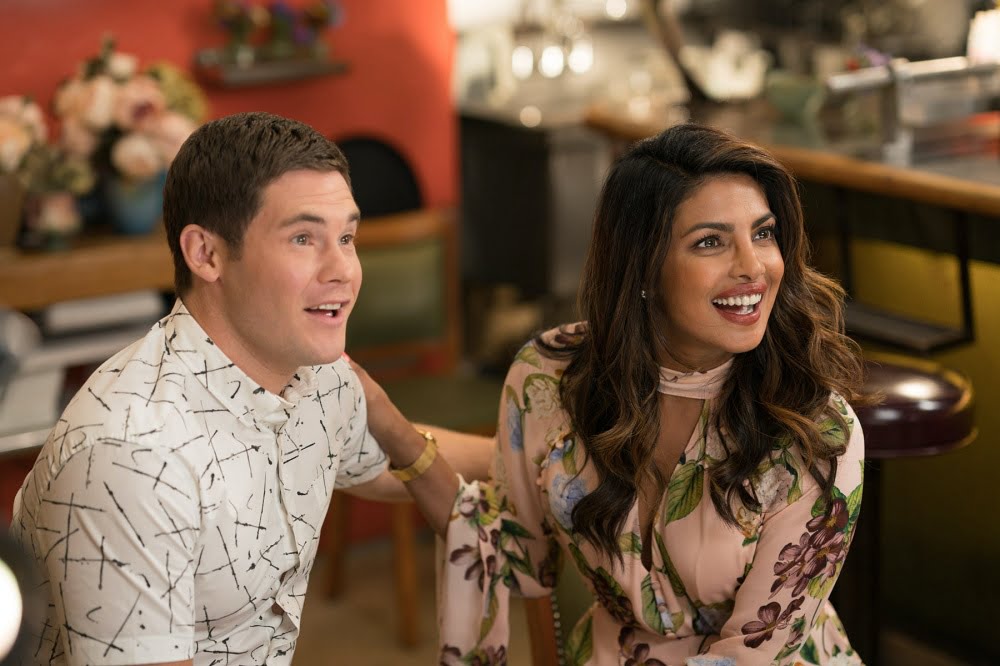 The former winner of Miss World 2000, starred in her first Bollywood debut in the film The Hero: Love Story of a Spy (2003). The actress then transitioned from Bollywood to Hollywood with her role in the TV series "Quantico." She has also appeared in Hollywood films such as "Baywatch," "Isn't It Romantic," and "The Matrix Resurrections". All while maintaining a strong presence in the Indian film industry!
Irrfan Khan: A Global Acting Virtuoso
The late Irrfan Khan, renowned for his exceptional acting skills, achieved acclaim both in Bollywood and Hollywood. In a career spanning over three decades, the late actor is widely regarded as one of the most outstanding stars in contemporary cinema. He starred in notable Hollywood films like "The Amazing Spider-Man," "Life of Pi," and "Jurassic World".
He received a posthumous Lifetime Achievement Award at the 2021 Filmfare Awards. As well as the Padma Shri, India's fourth highest civilian accolade, in 2011 for his contributions to the arts.
Shah Rukh Khan: The Brightest Bollywood Star
Anyone with even a passing familiarity with Bollywood will immediately think of the undisputed King of Bollywood and one of the biggest Bollywood stars in the world — Shah Rukh Khan. He is celebrated for his iconic roles in romantic Bollywood movies, such as Kuch Kuch Hota Hai and Kabhi Khushi Kabhie Gham. While he has yet to make an appearance in Hollywood productions, his global fanbase and recognition extend beyond borders.
You Might Like: