Kuala Lumpur's Biggest Beauty Con is here!
Brace yourselves, beauty aficionados, because Kuala Lumpur Beauty Week is back, bolder, and better than ever in 2023. This dazzling, two-day beauty convention unites 150 local and international beauty brands, all under one roof at Mid-Valley Exhibition Centre (MVEC) from the 18th-19th November 2023.
Bigger, Bolder, and More Beautiful

Encompassing all aspects of beauty — from cutting-edge skincare and makeup to state-of-the-art beauty tools — KL Beauty Week is not merely an event; it's a comprehensive beauty connvention where innovation meets inspiration.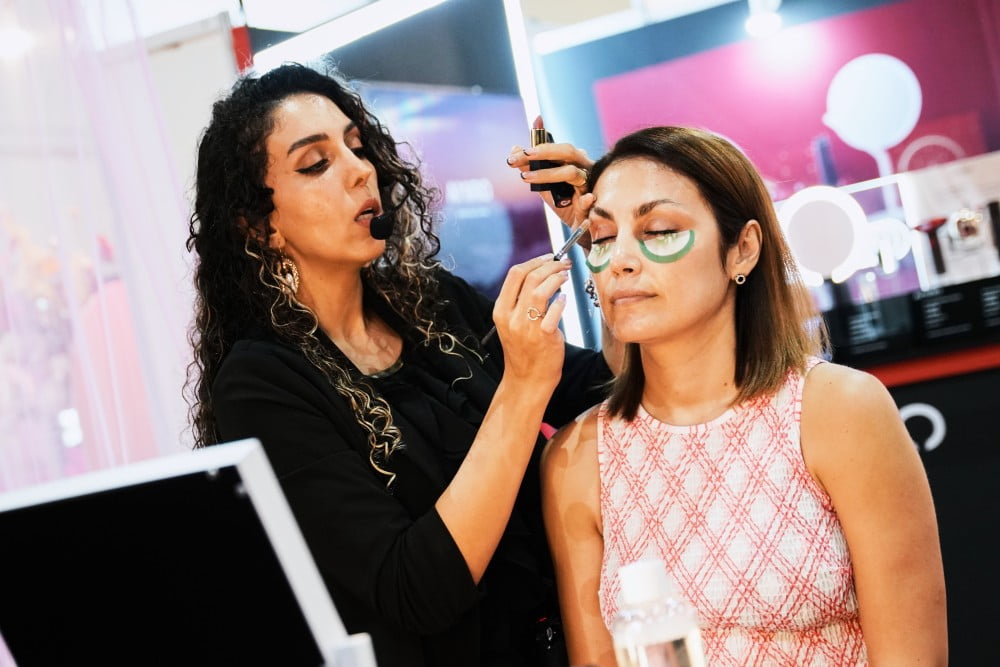 At the heart of the event, a Beauty School offers the golden chance to learn coveted makeup techniques from industry-topping celebrity makeup artists.
A Gathering of Industry Titans
KL Beauty Week has proven itself as a melting pot for content creators, celebrities, makeup artists, and beauty brands, building a thriving community that celebrates the allure of beauty in all its forms. Regarded as the largest beauty convention in Malaysia, KL Beauty Week is a dream come true for every beauty lover, a place where everyone gets to explore, learn, and even try the latest beauty products.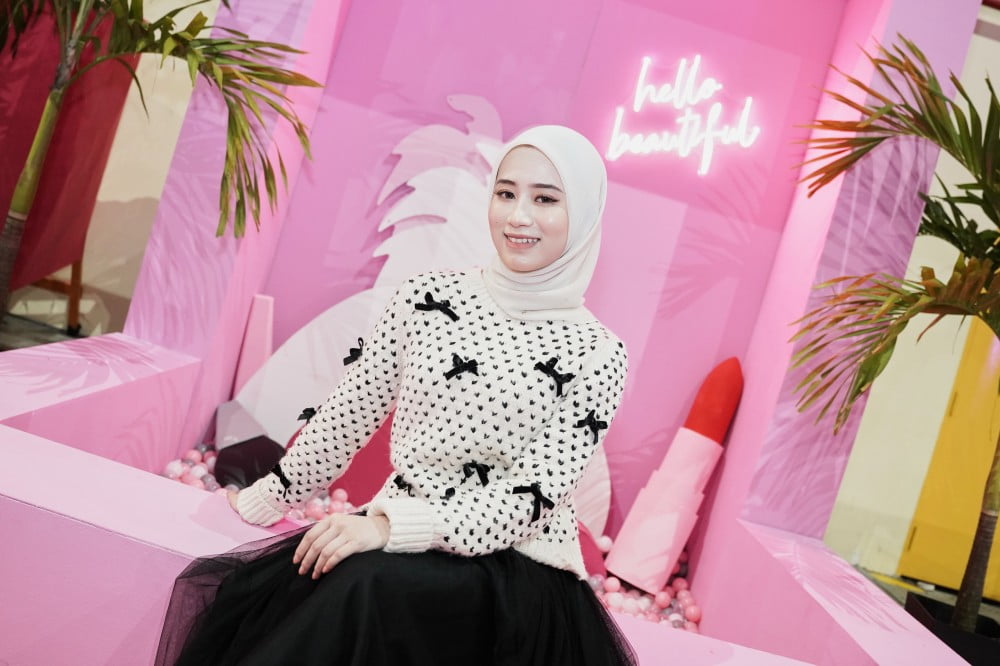 From Insights to Innovation: A Beauty Knowledge Hub
The convention promises a unique blend of knowledge and entertainment, providing an exciting array of beauty giveaways, interactive photo booths, and live makeup demonstrations on the Beauty Stage. This platform extends an incredible opportunity for beauty brands to exhibit their products, making KL Beauty Week the beauty event of the year.
An Unprecedented B2C Beauty Convention
The inaugural KL Beauty Week was nothing short of a triumph, setting an impressive precedent as the first Business to Customer (B2C) beauty convention in Malaysia. The event garnered immense public attention, brought influencers, celebrities, and media under one roof, and most importantly, brought beauty under a new spotlight.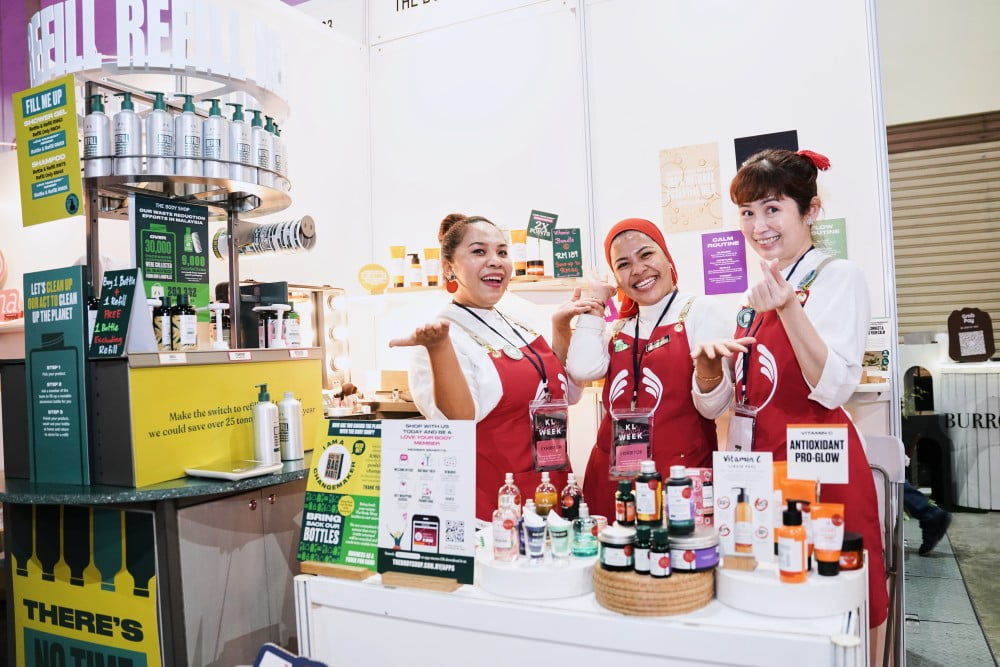 Interactive Beauty Sessions: For a Hands-On Experience

KL Beauty Week 2023 takes interactive learning to a new level. In addition to beauty tutorials, makeup classes, and hair styling tips, it also showcases a five-step Korean skincare routine and product demos at the Beauty School. Brands and exhibitors share the secrets of their products and allow attendees to test and try them, creating an environment that promotes active learning.
A Grand Affair: Beauty Competitions and Talks
The KL Beauty Week isn't just about learning and exploration; it also injects a fun element with a makeup competition, inviting all makeup artists to exhibit their skills. The event further hosts an array of engaging events, including key speakers from the beauty industry who will share their expertise on stage.
Prepare for a glittering celebration of beauty at KL Beauty Week 2023! For more information visit www.klbeautyweek.com