Prepare to step into a realm of refined luxury as W Macau – Studio City prepares for its grand opening. Situated on Macau's iconic Cotai Strip, this establishment is more than just a hotel. It is a testament to the captivating allure of Hollywood's golden age. Reminiscent of the 1950s movie shot in Macau, the hotel encapsulates the city's cinematic legacy while delivering an ultra-modern experience.
A Contemporary Luxury Oasis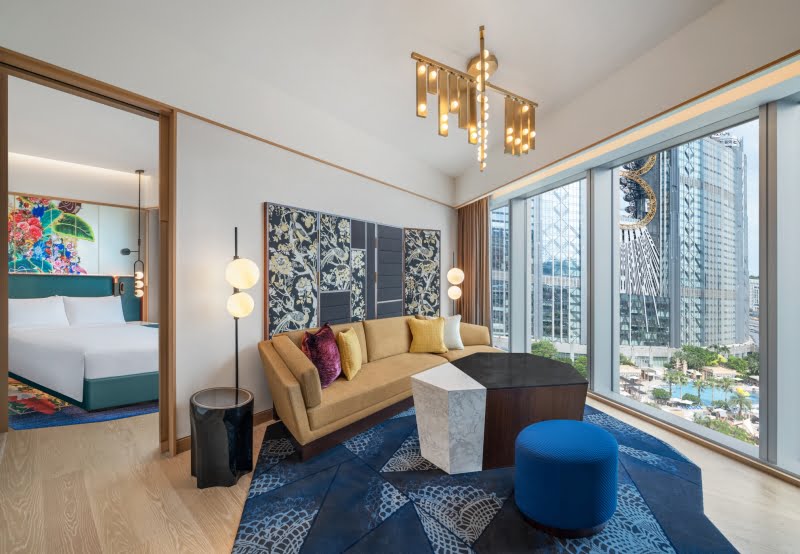 W Macau – Studio City, designed by Zaha Hadid Architects, boasts 557 rooms and suites, blending Hollywood's allure with Macau's illustrious heritage. The hotel provides a fresh perspective on Macau's cultural legacy.
Fusion of Culinary Delights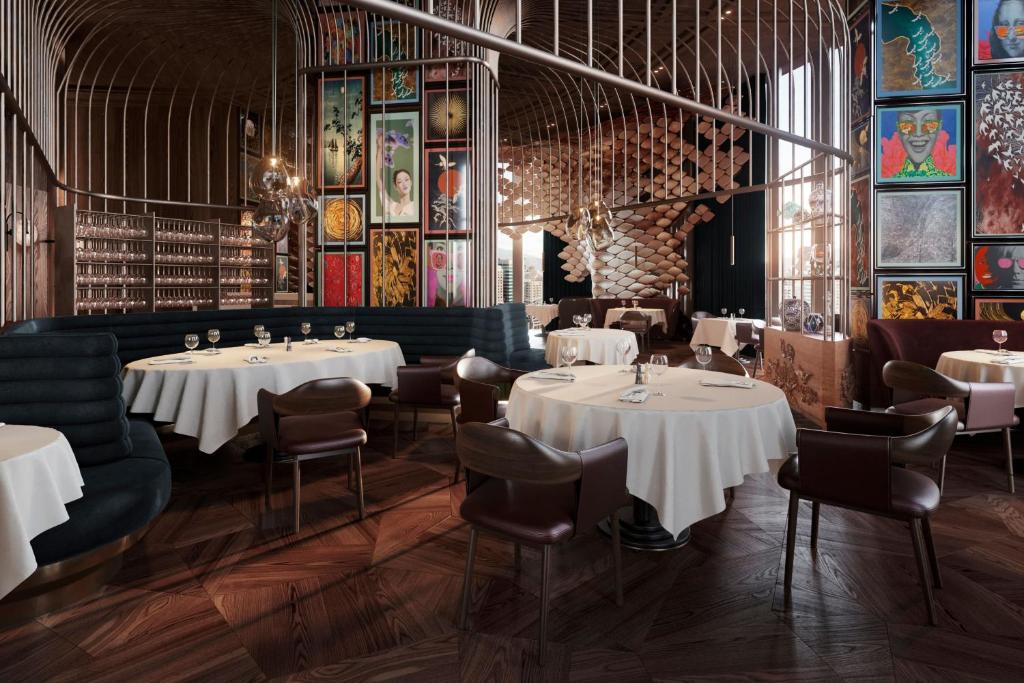 Guests can indulge in Macau's cross-cultural heritage through four unique food and beverage concepts. LIVING ROOM offers a cinematic and nautical experience, A.P.D. is an exclusive speakeasy, Hawker Hawker draws from local markets, and DIVA presents contemporary Cantonese cuisine.
Play, Rejuvenate, and Create
At WET and FIT, guests can relax and rejuvenate, while AWAY® Spa offers opulent restoration. The ACADEMY provides top-notch event spaces, and the renowned W Sound Suite awaits in the destination bar, Blind Tiger.
Exploring Through Glamour
An upcoming trailer video featuring Chinese star Lexie Liu and singer Chau Yan Ting will offer a sneak peek of W Macau – Studio City. The trailer showcases the hotel's attractions, including its own recording studio, W Sound Suite.
Bookings are now open at www.wmacaustudiocity.com. Elevate your journey, and let W Macau – Studio City redefine your notion of luxury.
Text by Ika Akisya