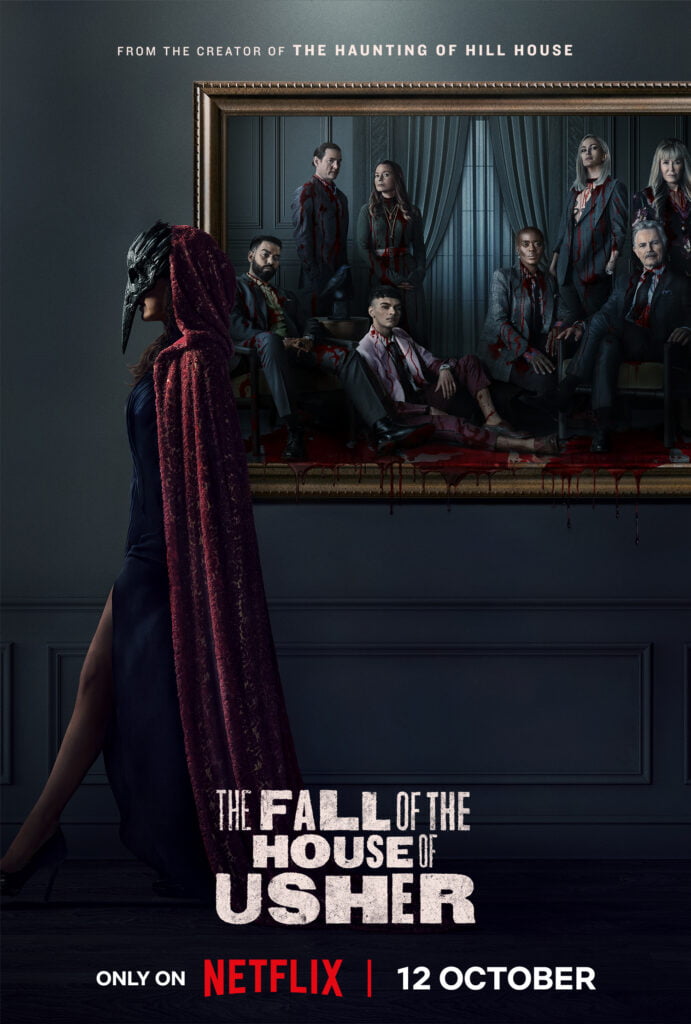 From creator Mike Flanagan comes The Fall of the House of Usher, premiering 12 October, only on Netflix.
About The Fall of the House of Usher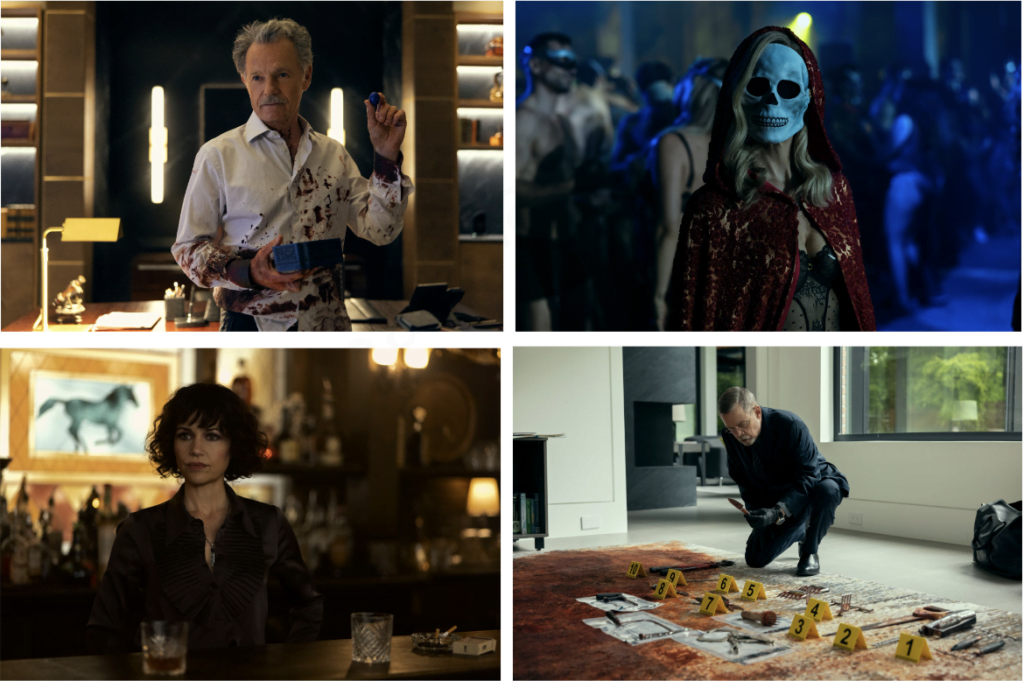 From Mike Flanagan, the creator of The Haunting of Hill House and Midnight Mass, a wicked horror series based on the works of Edgar Allan Poe. Ruthless siblings Roderick and Madeline Usher, have built Fortunato Pharmaceuticals into an empire of wealth, privilege, and power.
But past secrets come to light when the heirs to the Usher dynasty start dying at the hands of a mysterious woman from their youth.
Watch the trailer
For more details, click here.
Text by Ika Akisya
You Might Like