In a unique, cutting-edge partnership, iQIYI has joined forces with GrabFood Malaysia to launch the variety show, '5-Star Hunter Bersama GrabFood'.
Chef Fikree's Gourmet Adventure
Starring renowned Malaysian celebrity chef, Chef Fikree, alongside a vibrant mix of local food bloggers and celebrities, "5-Star Hunter Bersama GrabFood" presents a gastronomical journey across various cities in Malaysia. This show isn't just a feast for the palate, but also a visual treat, offering an exclusive look into the process of crafting irresistible meals and the narratives of those who bring them to life.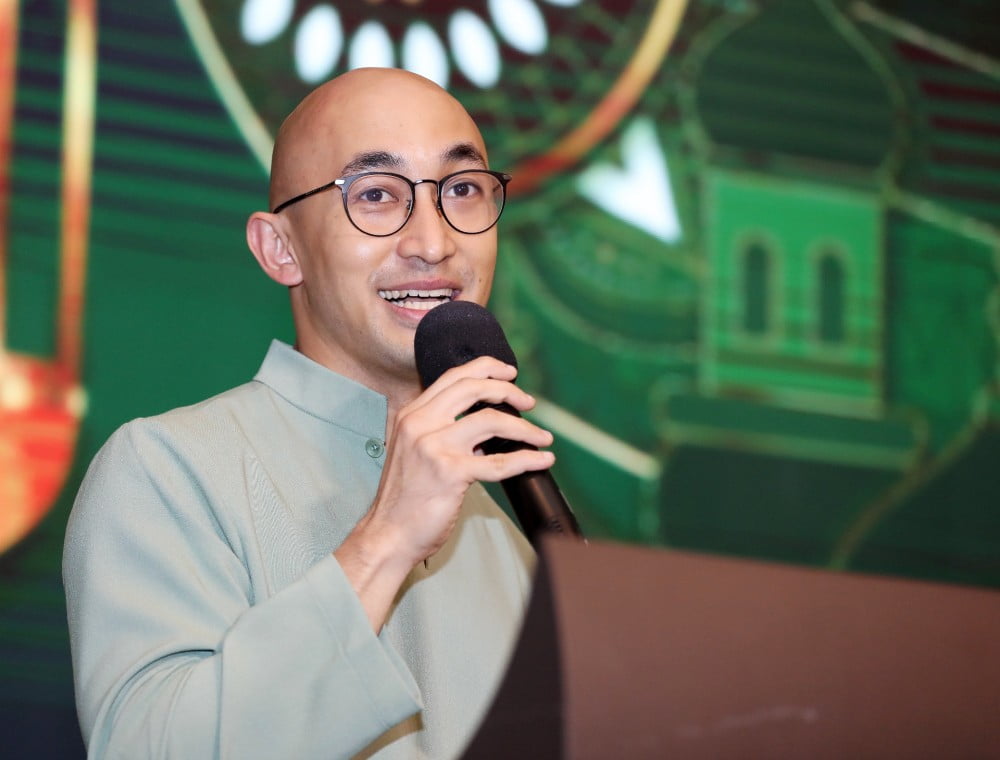 Dinesh Ratnam, Country Manager of iQIYI Malaysia, pointed out, over-the-top (OTT) platforms like iQIYI are spearheading the evolution of the entertainment industry. With this innovative approach, brands like GrabFood can establish a relatable connection with their audience beyond the scope of traditional advertising. The variety show integrates GrabFood's services subtly into the show's narrative, delivering a compelling and immersive brand experience for the viewers.
Behind the Scenes
Featuring six 15-minute episodes, "5-Star Hunter Bersama GrabFood" takes the audience on a culinary exploration across Malaysia. Chef Fikree and his special guests visit 5-star GrabFood restaurants, meeting the individuals behind these successful establishments and discovering the history that shaped them. But the highlight is undoubtedly the challenge where Chef Fikree and his guests attempt to recreate the signature dishes, which are then served to restaurant guests for a taste-test showdown.
Win GrabFood Vouchers
And the excitement doesn't stop there! From June 3rd to June 18th, 2023, iQIYI is giving away GrabFood vouchers worth RM50. So keep an eye on iQIYI's social media pages, answer trivia questions based on "5-Star Hunter Bersama GrabFood", and stand a chance to win these delicious rewards. Mark your calendars and get ready for a scintillating journey that is sure to tantalise your taste buds and entertain you in equal measure.