Are you looking for a truly relaxing and rejuvenating holiday? The Blue Mansion has something exciting in store.
Cheong Fatt Tze – The Blue Mansion invites you to embark on a transformative journey of relaxation, detoxification, and replenishment with the Chi Renewal Retreat. Delve into the ancient therapeutic techniques of Traditional Chinese Medicine (TCM) amidst the historical splendour of Malaysia's renowned heritage mansion. In collaboration with Virtue TCM, this exclusive three-day, two-night getaway promises an unforgettable experience tailored to revitalize your body and mind.
Relax, Detox, and Replenish with Traditional Chinese Medicine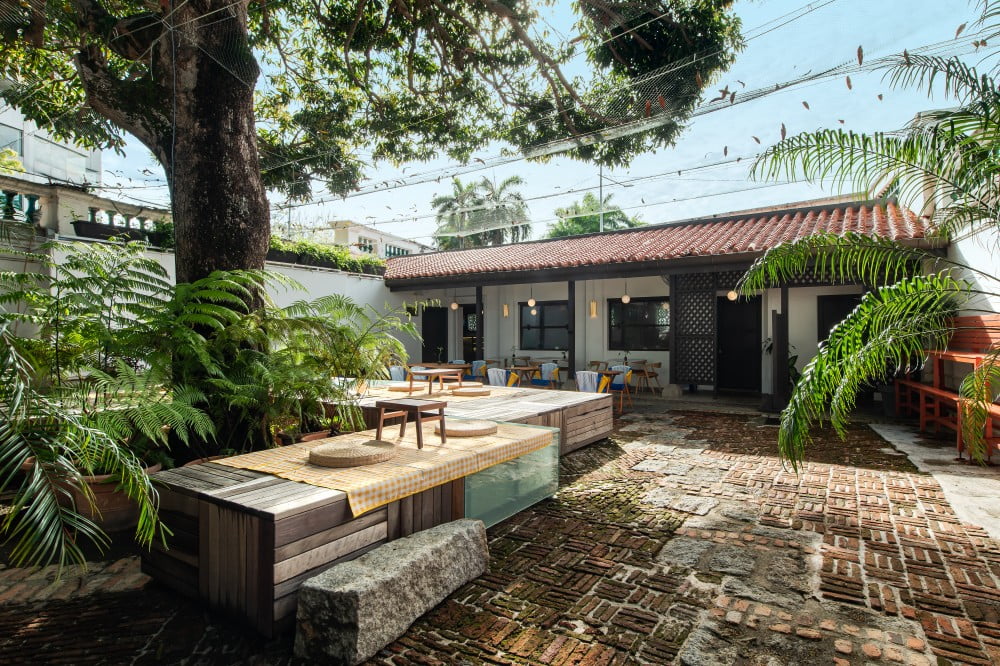 Immerse yourself in the world of TCM as you enter the sanctuary of Cheong Fatt Tze – The Blue Mansion. Only a select few, a dozen guests in total, will have the opportunity to participate in this exclusive retreat. The Ming and Liang room categories offer direct access to the Oriental Garden and pool, await your arrival for a rejuvenating stay.
Personalized Wellness Journey: The Ancient Techniques of TCM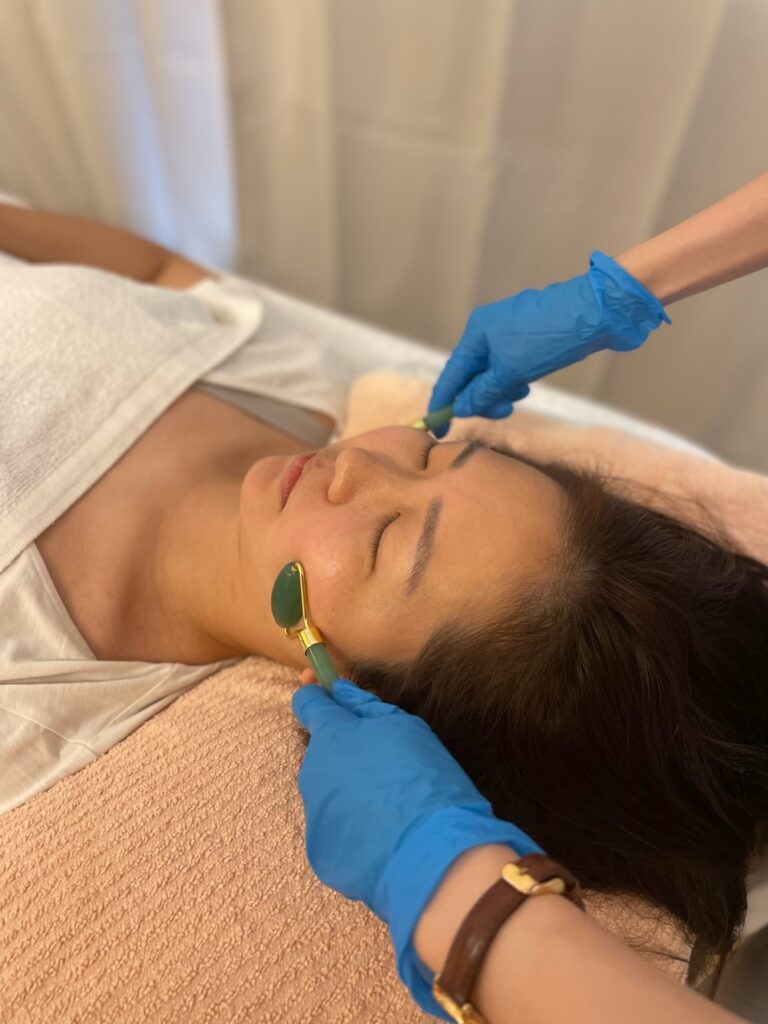 Upon arrival, Virtue TCM's specialists will conduct private consultations to understand your specific needs and personalize your retreat journey. Through methods such as observation, listening, pulse reading, tongue analysis, and inquiry, they will identify any imbalances within your body. Throughout the retreat, you will experience various TCM therapies, including acupuncture, cupping, aromatherapy guasha, and ear seeding, aimed at re-harmonizing your body's energy flow.
Learning and Growing Towards Lasting Wellness
The Chi Renewal Retreat offers more than just relaxation; it provides an opportunity to cultivate lasting wellness practices. Engage in group wellness sessions such as Sound Healing, Moxibustion, and a Guasha tutorial, where you'll learn how to practice this relaxing therapy at home. Additionally, The Blue Mansion's Executive Chef Jack Yeap has carefully curated balanced and healthy meals, featuring ingredients used in traditional Chinese medicine, to support your detoxification and replenishment.
A Gastronomic Delight: Balanced, Healthy Meals by Executive Chef Jack Yeap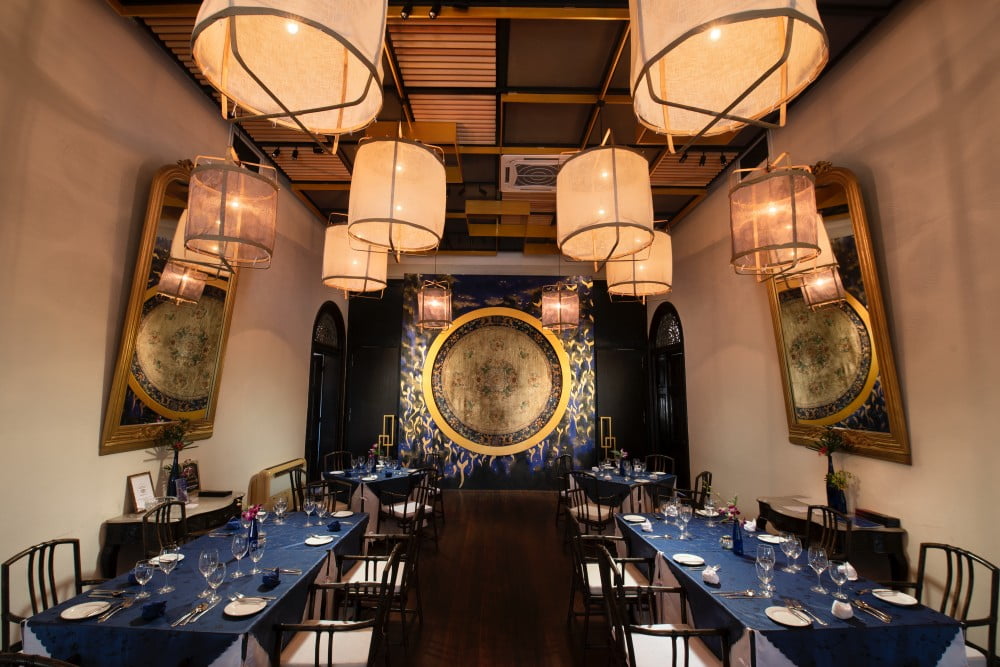 Indulge in a gastronomic journey as you savor the balanced and healthy meals meticulously prepared by Executive Chef Jack Yeap. From breakfast at the Courtyard to lunch at Cafe Mangga and dinners at Indigo, each dish incorporates ingredients used in traditional Chinese medicine, such as ginger and goji berries, to promote detoxification and rejuvenation.
Uncover the Historical Splendor: The Blue Mansion Penang
Nestled in the heart of UNESCO Heritage George Town, Cheong Fatt Tze – The Blue Mansion stands as a testament to architectural brilliance and feng shui principles. Described by Lonely Planet as "one of the world's greatest mansions," this historical gem contributes to an atmosphere of tranquility and well-being, making it the perfect setting for the Chi Renewal Retreat. Beyond the retreat program, take the opportunity to explore the vibrant streets of George Town, known for its diverse culinary scene and rich cultural heritage.
Join the Chi Renewal Retreat
Don't miss your chance to join the Chi Renewal Retreat and embark on a journey of rejuvenation, balance, and inner harmony. The retreat will take place from Saturday, September 2nd to Monday, September 4th, 2023. Limited spots are available, so secure your place early.
For more details about the Chi Renewal Retreat, including the program, accommodations, pricing, and booking, visit their website.
Indulge in the serene ambience of Cheong Fatt Tze – The Blue Mansion and immerse yourself in the ancient healing practices of Traditional Chinese Medicine. Experience a blend of heritage and wellness as you embark on this extraordinary retreat. Rediscover your inner balance and leave feeling rejuvenated, inspired, and ready to embrace a healthier lifestyle.