New Balance has kicked off 2023 with a bang, unveiling it's highly anticipated global 'We Got Now' brand campaign. This campaign showcases a star-studded lineup of athletes and ambassadors who embody the perfect fusion of sport and culture. From baseball phenom Shohei Ohtani to tennis sensation Coco Gauff, these remarkable individuals live on the world's biggest stages while effortlessly embracing their craft. With the 'We Got Now' campaign, New Balance invites us to witness their authentic and intimate moments, celebrating the sheer joy of 'the now.'
A Stellar Roster of Talent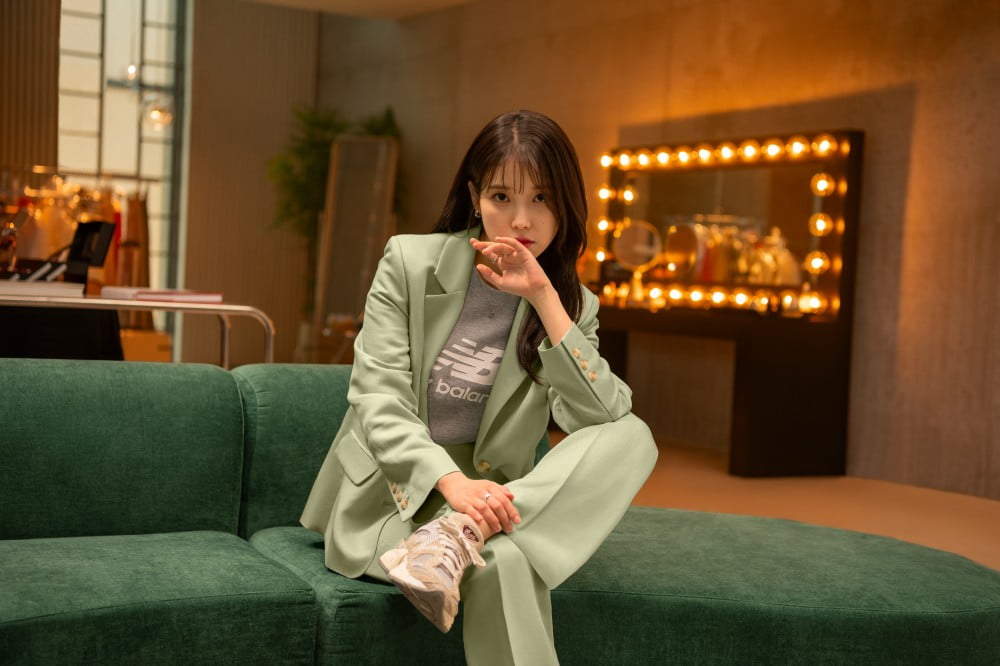 In this year's 'We Got Now' campaign, New Balance has assembled an impressive roster of talent that spans various disciplines. GRAMMY-nominated rapper, actor, and entrepreneur Jack Harlow joins the ranks, bringing his unique style and energy to the campaign. Tennis prodigy Coco Gauff and track and field world champion Sydney McLaughlin-Levrone bring their unparalleled skills and magnetic personalities to the forefront. And let's not forget international fashion icon and singer/songwriter IU, whose presence adds a touch of glamour and artistry to the campaign. With this exceptional lineup, New Balance aims to inspire consumers who thrive at the intersection of sport and culture.
Embracing the Present Moment
As the 'We Got Now' campaign enters its third year, New Balance continues to captivate audiences by showcasing their global brand ambassadors who embody joy, levity, and independence. Chief Marketing Officer and Senior Vice President of Merchandising at New Balance, Chris Davis, explains that the campaign encourages consumers to think and act independently while fully embracing the present moment. By witnessing these athletes and ambassadors in their most authentic and confident selves, New Balance empowers us to embrace our own individuality and seize the joy of 'the now.'
To learn more about the latest 'We Got Now' campaign, visit New Balance on YouTube.